ACE Manufacturing Inc.
With Sherpa, ACE increased their sales by 35%
Details
Compay Name: ACE Manufacturing Inc.
Date: Jan 2018
Website: www.acemfginc.com
ACE is based in Saskatoon, SK, Canada. They design and fabricate industry-leading aftermarket accessories for the transportation sector and service vehicles that they sell through a National Dealer Network and to select businesses.
Why they switched to Sherpa
ACE Manufacturing Inc. was no stranger to technology. They had tried ERP systems in the past and had achieved some internal efficiencies. The problem was, they still were unable to connect these systems to their customers. 
Instant results
Since implementing Sherpa ERP, ACE has seen productivity soar. Customer, sales, and order information is in one centralized place. And even though they sell very custom semi-truck accessories, any dealer can create quotes or orders with just a few clicks.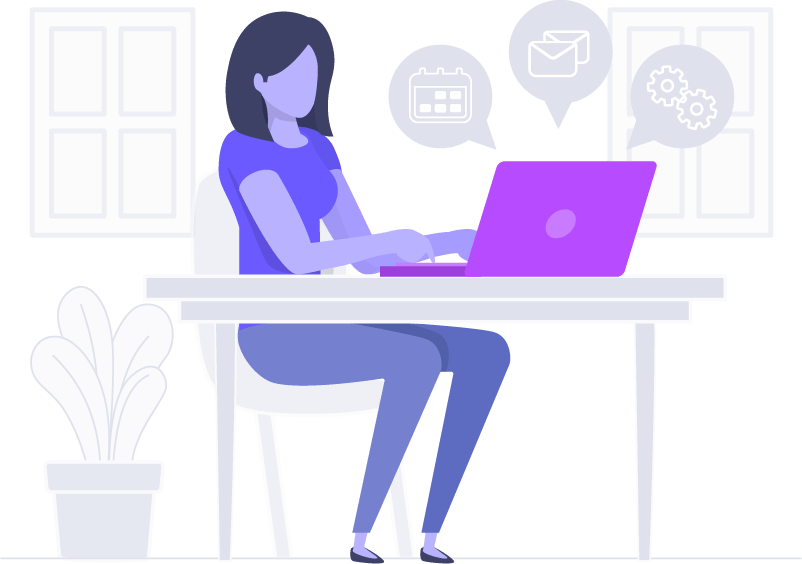 "Before Sherpa, we spent hours on sales orders and custom quotes. Both us and our dealer network desperately needed a way to connect our inventory to our customers. Sherpa was the magic bullet we were looking for "
Kevin Hall
Analyzing the problem
ACE had already heavily invested in ERP software that was not providing their company value. They achieved internal efficiencies with their accounting and inventory but had little to no customer efficiencies. ACE suffered from a broken and disjointed system to manage their business. Both they (and their dealers) needed a way to automate their sales processes and tie into their inventory systems. 
ACE manufactures specialty semi truck accessories. As such, their quoting process involved sifting through binders of PDFs, trying to find a similar quote. Once found, they would make any necessary adjustments in Auto CAD and determine a price from there. Then once ordered, their inventory needed to be updated manually. 
As you can imagine, this was painstaking. Moreover, this knowledge resided with one or two vet parts managers. 
Creating a custom solution
We were able to provide ACE with one cohesive platform to manage their business. Because they had already heavily invested in other software, we created them a B2B  e-commerce website that connected seamlessly with current ERP (Syspro). 
This isn't your traditional eCommerce site. This came with our state-of-the-art product configurators. Formulas and pricing were all built in to allow both ACE and their dealers the ability to build custom quotes right from their website.
Better yet, it was completely integrated with their inventory system. Plus our platform provided a portal for their customers (dealers) could log in and see all ACE has to offer in pricing unique to them.
The Results
ACE realized huge tangible benefits that extended both internally and to their customers.
Decrease of time spent on custom quotes
Ready to get started?
See how Sherpa ERP can help your business.