Software for Agri-Food Producers
The best business management software for manufacturers of agri-food products.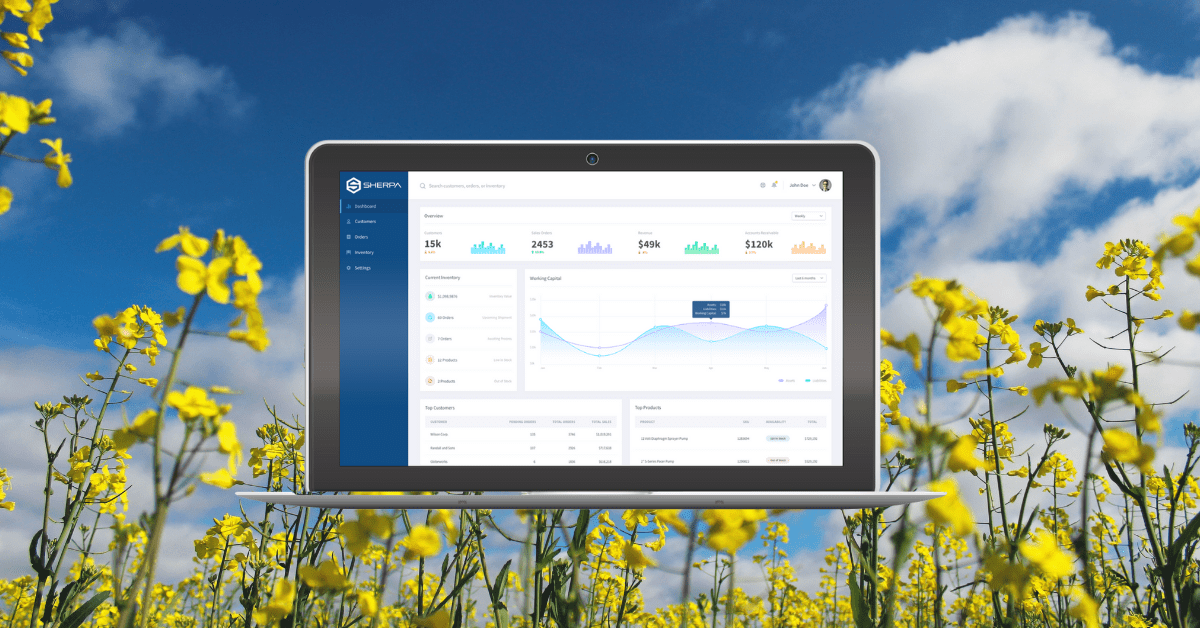 Sell your products to the world
Take your product to new markets with the click of a button. Give your wholesalers their own login with access to real-time product levels, bulk ordering—all in pricing specific to them. It's B2B eCommerce reimagined.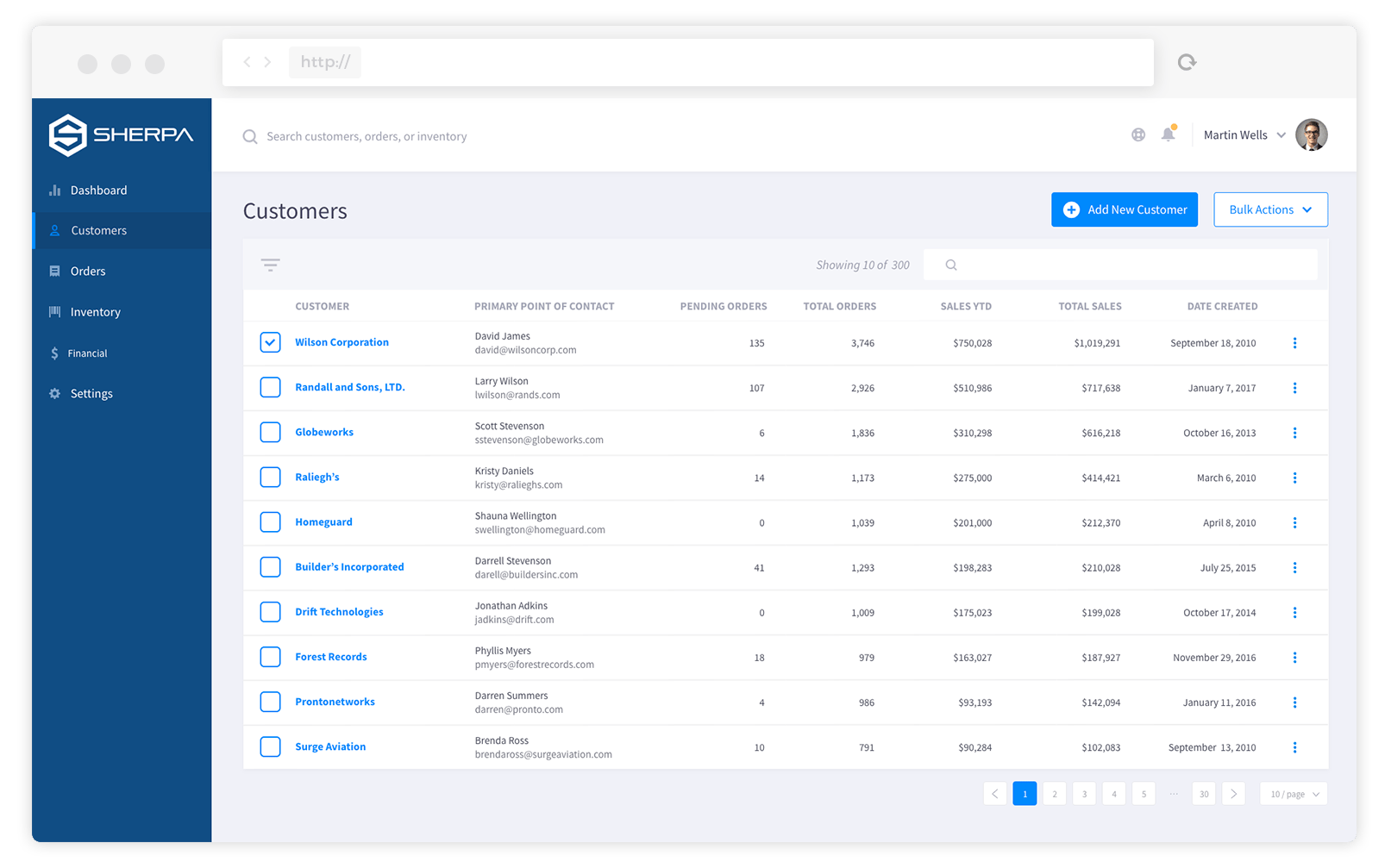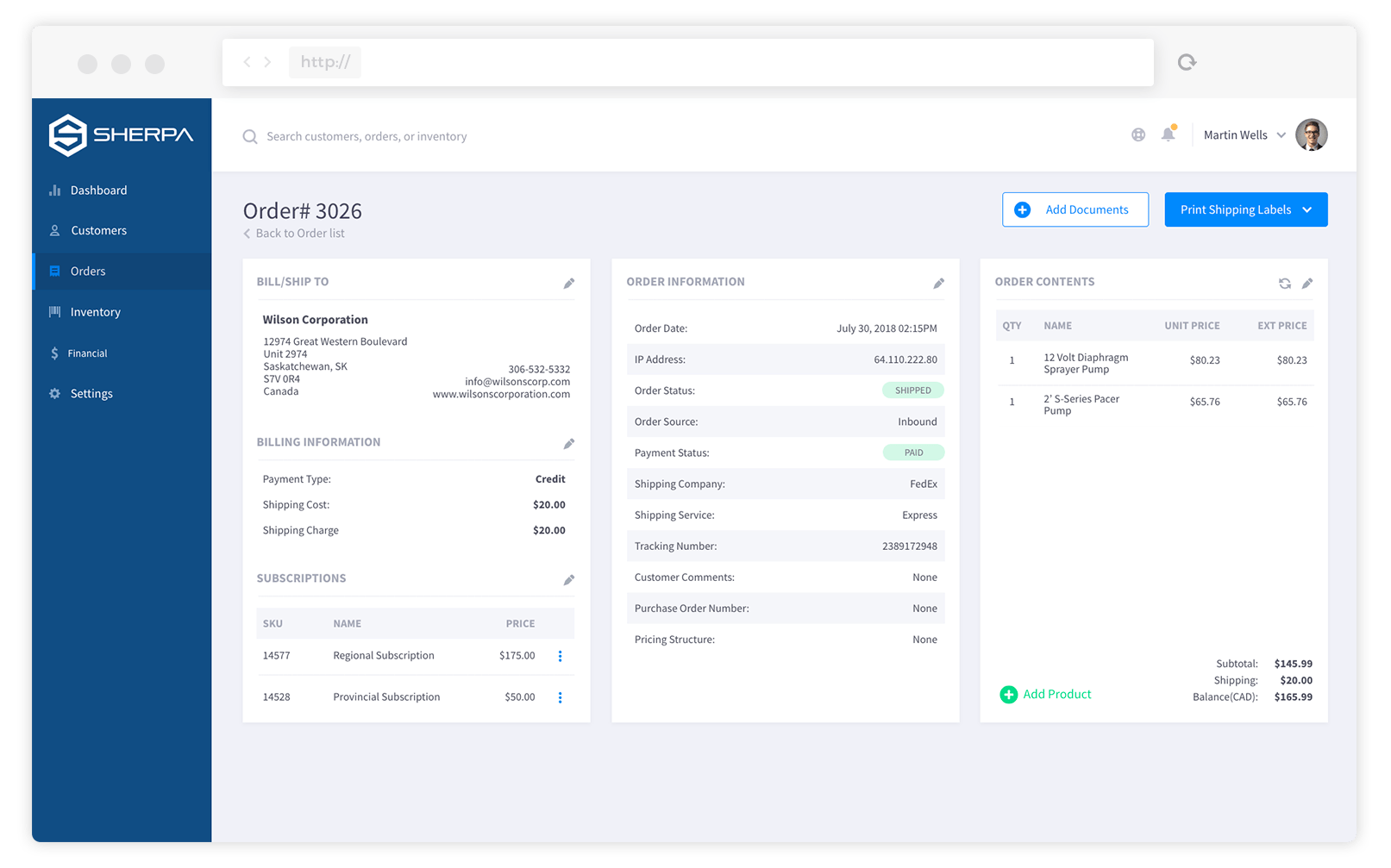 Automate your shipping & sales orders
Processing sales orders and shipping logistics doesn't have to be so laborious. Ditch paper sales orders and generate shipping labels and pick-lists for every order with the click of a button.
Connect your inventory, sales orders & books
Your books and inventory don't have to be a balancing act. Enter your sales and inventory in one platform that is fully integrated and syncs with the accounting package you already use.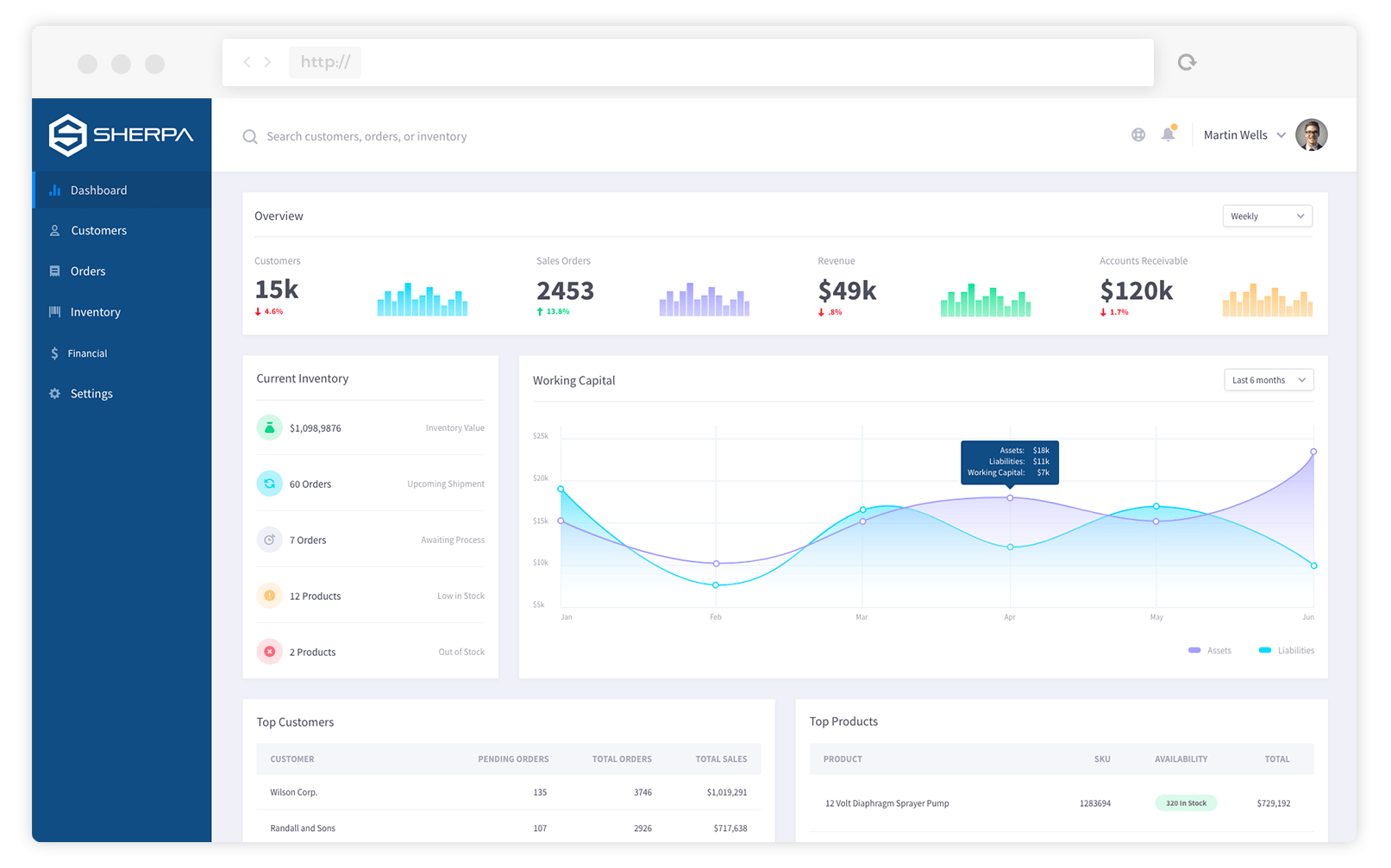 Modernize your agri-food business
Automate your entire sales process, manage your inventory and customters, and update your books all from one platform.
Customer Management
Automate the way you manage your customers & wholesaler network. Increase your sales and make it easier for them to order from you with custom logins that reflect specific pricing and permissions.
eCommerce
Sell any product to your wholes and customer networks. They will only see pricing specific to them and all orders will tie to your inventory.
Inventory
Connect your inventory with your orders. Every transaction talks to your inventory and accounting in real time. Plus integrate with any of the top payment gateways. Save over 30 hours on financial data entry every week.
Invoice & Shipping
Generate invoices, shipping labels, and receipts automatically.  Customers like you have eliminated over 35 hours per week of manual time spent on processing sales orders.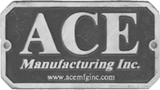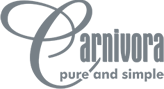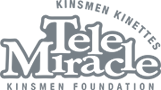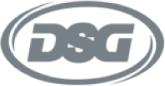 "Our dealer network needed a way to leverage our inventory to provide their customers with timely quotes. Sherpa was the magic bullet we were looking for."
– Kevin Hall, Business Development, ACE Manufacturing Inc.
Ready to get started?
See how Sherpa ERP can help your business.