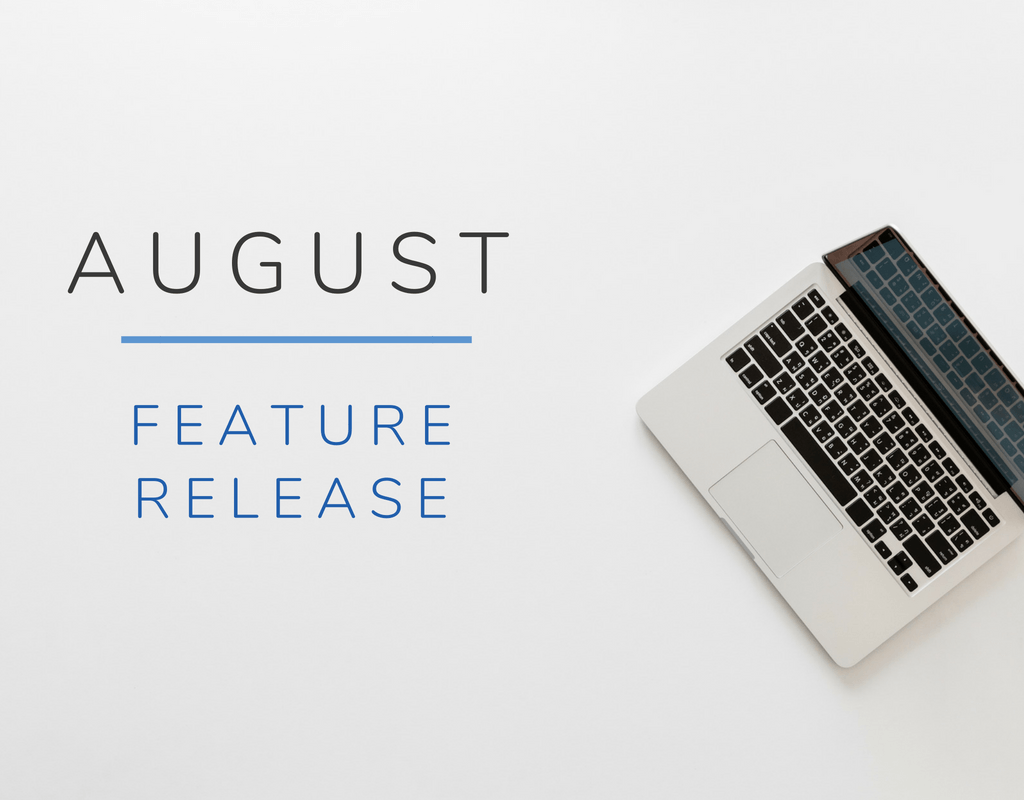 Highlights:
Beefed up security for everyone
We've made some slick infrastructure updates that will keep your site as secure as Fort Knox. Your password encryption strength is better than ever and you'll see a new password reset system – now sending tokenized links that expire after 24 hours.
View customer data—your way
Looking at the Customer Manager page, you'll see that the customer grid just got a whole lot easier to work with. Filter, sort, or re-order any column of your customer data—then save it or export it to Excel. Create a completely customizable layout to view your customers.
Drag and drop your pages
Move your web pages where you want them. It's that simple. If you change your mind or create a page under the wrong menu—no worries. We've streamlined the old process so you can drag and drop pages wherever your heart desires.
Release Notes:
Admins have the ability to choose how deep (# of levels) their website header navigation goes
Improvements to internal error handling system
Numerous other minor bug fixes, UI improvements, and speed optimizations
Full Release Schedule:
Description
Security Updates:
Improve encryption strength on all administrator passwords

– Improvement


Implement password reset system using tokenized links that expire after 24 hours 

– New Feature


Various other security enhancements

– Improvement
Customer Grid View – Customizable, filterable, and exportable view of the customers in the system 

– New Feature
Drag and Drop Page Tree – Allows moving pages and automatically creating redirects from the previous position 

– New Feature
Improve error handling system 

– Improvement


Allow admins to choose how deep header navigation goes  

– New Feature


Numerous other minor bug fixes, UI improvements, and speed optimizations 

– Improvement
How-To Video:
How to filter, sort, and save custom layouts on the Customer Grid