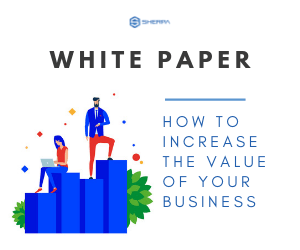 FREE WHITEPAPER How to increase the value of your business with one decision Learn from chartered accountant's perspective on how you increase the worth, bottom line, and productivity of your business with the resources you have right now. Yes, it is possible.  The...
read more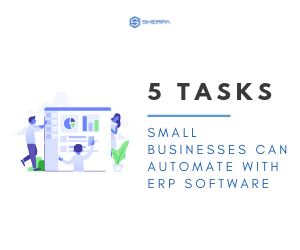 Small businesses still do tons of manual work and business processes. Sherpa software helps small and medium-sized businesses automate several business processes to become more efficient.
read more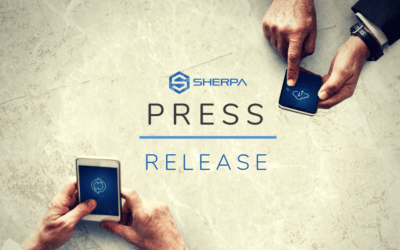 November 27, 2018 (Saskatoon, Canada)— Sherpa, a business management software that provides business tools to small and medium-sized businesses, officially closed $700,000 of seed round financing on Friday. Funding was sourced from a handful of Saskatchewan-based...
read more
Get a Price Today
Are you ready to increase your sales by 30% and reduce time spent on operational processes by at least 10%?