Blog
Come here for all the latest! Feature releases, helpful tidbits, industry know-how, and all that jazz.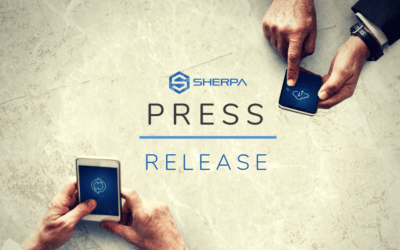 November 27, 2018 (Saskatoon, Canada)— Sherpa, a business management software that provides business tools to small and medium-sized businesses, officially closed $700,000 of seed round financing on Friday. Funding was sourced from a handful of Saskatchewan-based...
Stay in the loop!
Managing a business is tough. Leave us your email and we'll make sure to keep you posted on all the latest and greatest.