Blog
Come here for all the latest! Feature releases, helpful tidbits, industry know-how, and all that jazz.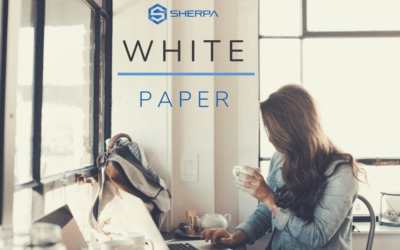 The Background The most common question we get asked is, "How does ERP (or business management software) impact my bottom line?"  Good question. Though there are some immediate efficiencies that can be realized right away like all good things - some...
Stay in the loop!
Managing a business is tough. Leave us your email and we'll make sure to keep you posted on all the latest and greatest.