Blog
Come here for all the latest! Feature releases, helpful tidbits, industry know-how, and all that jazz.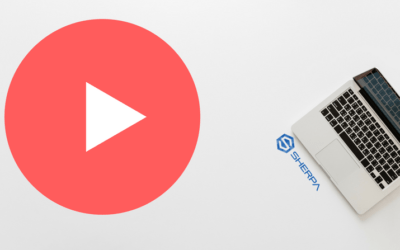 Walk-through video: A brief walk-through of how ACE Manufacturing put our Product Configurator tool to work on their website. By implementing this they were able to give their customers the ability to get pricing themselves and shave hours...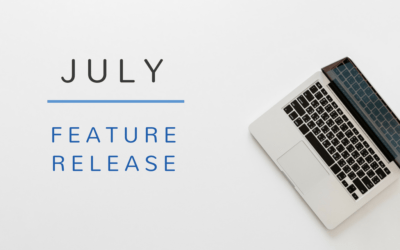 Highlights: Save credit cards to your customer profiles Processing payments for your customers' online orders has never been simpler. Saving credit cards to their customer profile gives you the ability to set up auto renewals on membership fees or...
Stay in the loop!
Managing a business is tough. Leave us your email and we'll make sure to keep you posted on all the latest and greatest.