Carnivora
With Sherpa, Carnivora realized 40 hours worth of efficiencies every week.
Details
Compay Name: Carnivora
Date: Jan 2018
Website: www.carnivora.ca
Carnivora is based in Saskatoon, SK, Canada. They manufacture and distribute raw foods and supplements for the pet industry that they sell through their Canada-wide network of over 210 retailers and distributors.
Why We Switched to Sherpa
Carnivora was a manufacturing company drowning in manual work. All sales orders were done on paper, financial data entry and inventory was all done by hand, and their retailer information existed in several spreadsheets. They needed automation and software to bring their business data into one place.
Instant Results
Since implementing Sherpa ERP, Carnivora has seen productivity soar. Customer, sales, and order information is in one centralized place. Their retailers can order instantly through their website, financial data is synced every night, and sales have sky-rocketed!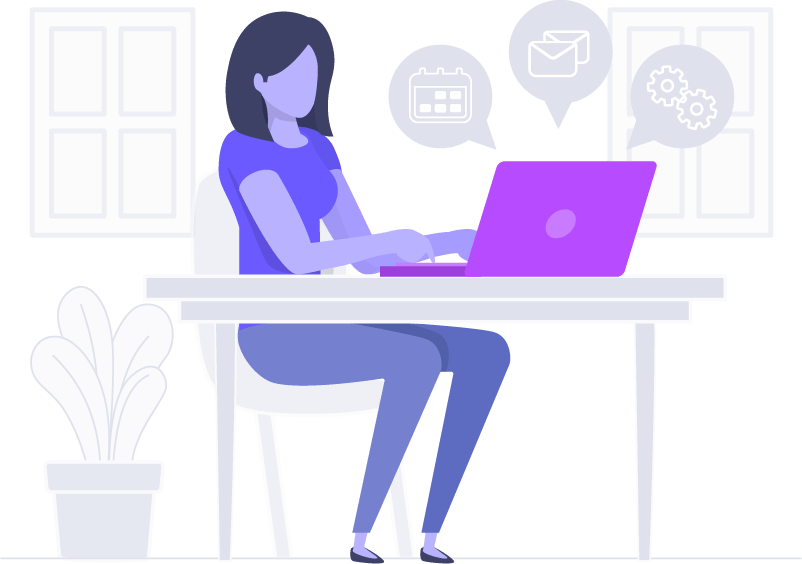 "Sherpa has helped us automate almost every facet of our business. We have seen massive gains in our sales and inventory management thanks to Sherpa. "
Dennis Hagel
Analyzing The Problem
Carnivora was a growing company. Typically this would be a good thing. There was just one problem. As they grew, so did their inefficiencies. 
Running as a traditional manufacturing shop, a lot of their processes still remained very manual. They used paper order forms, did data entry by hand, and used a series of spreadsheets to manage their business. Customer information was not organized and marketing opportunities were not being seized.
As a growing company, this manual overhead was too much to bear. They needed a way to automate and streamline their business.  
Creating a Custom Solution
We were able to provide Carnivora with one platform to manage their business.
Equipped with a  B2B  e-commerce website, their retailers could order completely on their own or via a Carnivora staff member. All pricing specific to the retailer ordering. Best part? Every transaction is integrated with their inventory system, automatically generates invoices and syncs with their Quickbooks. 
All customer information is in one place, activity is tracked with our CRM, and they send out regular email marketing blasts to keep retailers aware of promotions and increase sales. 
The Results
Carnivora realized achieved huge internal efficiencies, centralized their business information, and gave their retailers the purchasing experience today's customer expects. 
hours processing sales orders saved each week
hours entering financial data saved each week
increase in retail inquiries
Ready to get started?
See how Sherpa ERP can help your business.