Platform Features
Our business management software can help small and medium-sized manufacturers and wholesalers modernize the way they manage their business. Make data-driven decisions, automate your business processes, and unlock your potential.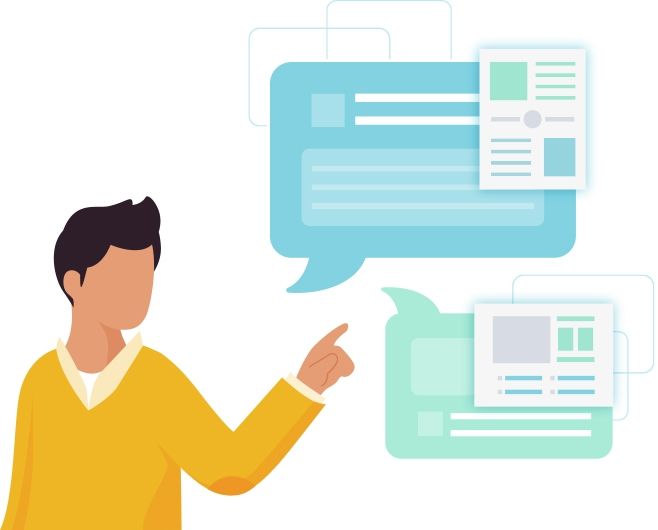 Automate sales orders and remove bottlenecks
Eliminate manual time spent creating custom quotes for your customers. Streamline even the most technical order processes and save your team from hours of back-and-forth with customers.
Product configurators
Point of Sale solutions
e-Commerce
More…
Make data-driven decisions
Unlock the business intelligence you need to manage and grow your business. Bring all your data into one place–accessible anywhere in the cloud.
Financials
Inventory levels
Customer orders
More…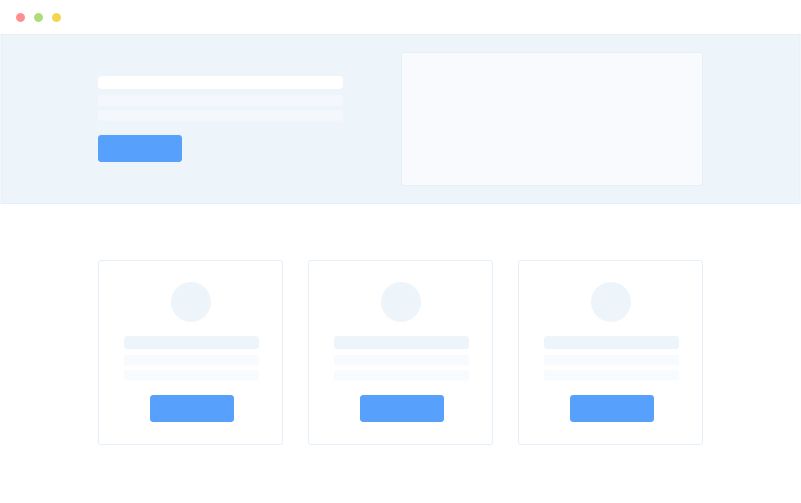 Ditch the spreadsheets.
Streamline your business 
Sherpa helps you to ditch the countless spreadsheets and time-consuming bottlenecks to achieve efficiencies you didn't know were possible.
Product Configurators
Replace manual and paper ordering/quoting with a state-of-the-art configurator. Deliver the most complex quotes in a few clicks.
Inventory
Reduce handling costs, errors, and manage inventory levels automatically. Connect every order with your inventory in real time.
B2B eCommerce
Sell any product to your dealers and customer networks. They will only see pricing specific to them and all orders will tie to your inventory.
Customer Info Management
Provide stellar customer service and track every interaction. Whether its orders sent from your shop or new opportunities from your sales team, all customer information will be in one place.
Dealer Management
Automate the way you manage your dealer network. Increase your sales and make it easier for them to order from you with custom logins that reflect specific pricing and permissions.
Payment Processing
Process your customer payments on your website or directly through our platform. We partner with the best to provide you with a complete POS solution.
Quickbooks & Sage Integration
We integrate with the #1 accounting platforms for small and medium-sized businesses. They do the accounting and Sherpa handles the rest.
Shipping
Generate pick lists, shipping labels automatically. Our Purolator integration will give you shipping estimates with the click of a button.
Reporting
Build the custom reporting you need to manage your business.  Finally bring your financial, inventory, customer, and sales  data into one place.
Reduce handling costs and human error
Make sure you have the correct real-time inventory, every time. Automate and manage your entire logistical process from one place so you know you're always able to deliver.
Automatic shipping labels
Barcode product tracking
Promotion management
More…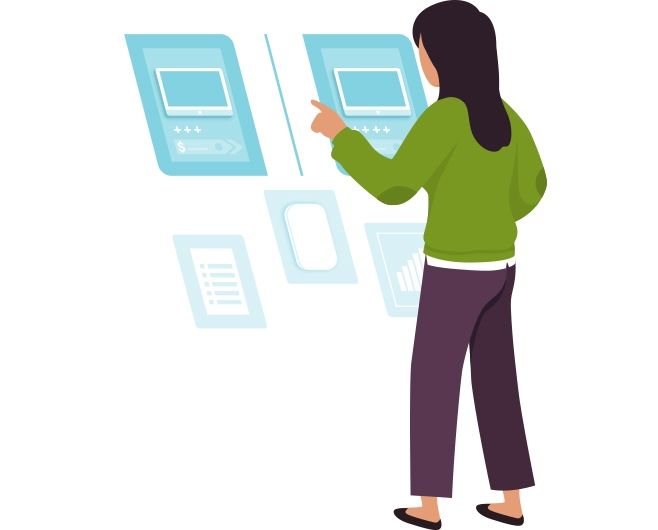 Manage your customers smarter
Keep your customer information in one place. Create customer groups with pricing levels and products specific to them and track all communication. our customer tools help you to capitalize on existing opportunities and continue to grow a pipeline of new ones.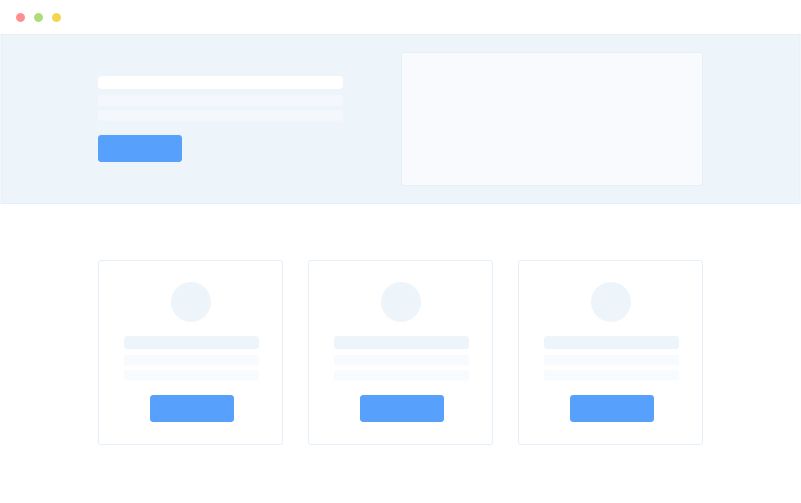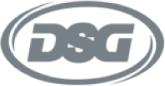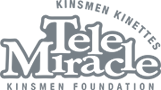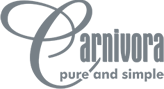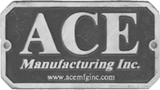 "Sherpa has helped us automate almost every facet of our business. We have seen massive gains in our sales and inventory management thanks to Sherpa. "
– Dennis Hagel, Owner, Carnivora
Ready to get started?
See how Sherpa can help your business grow today.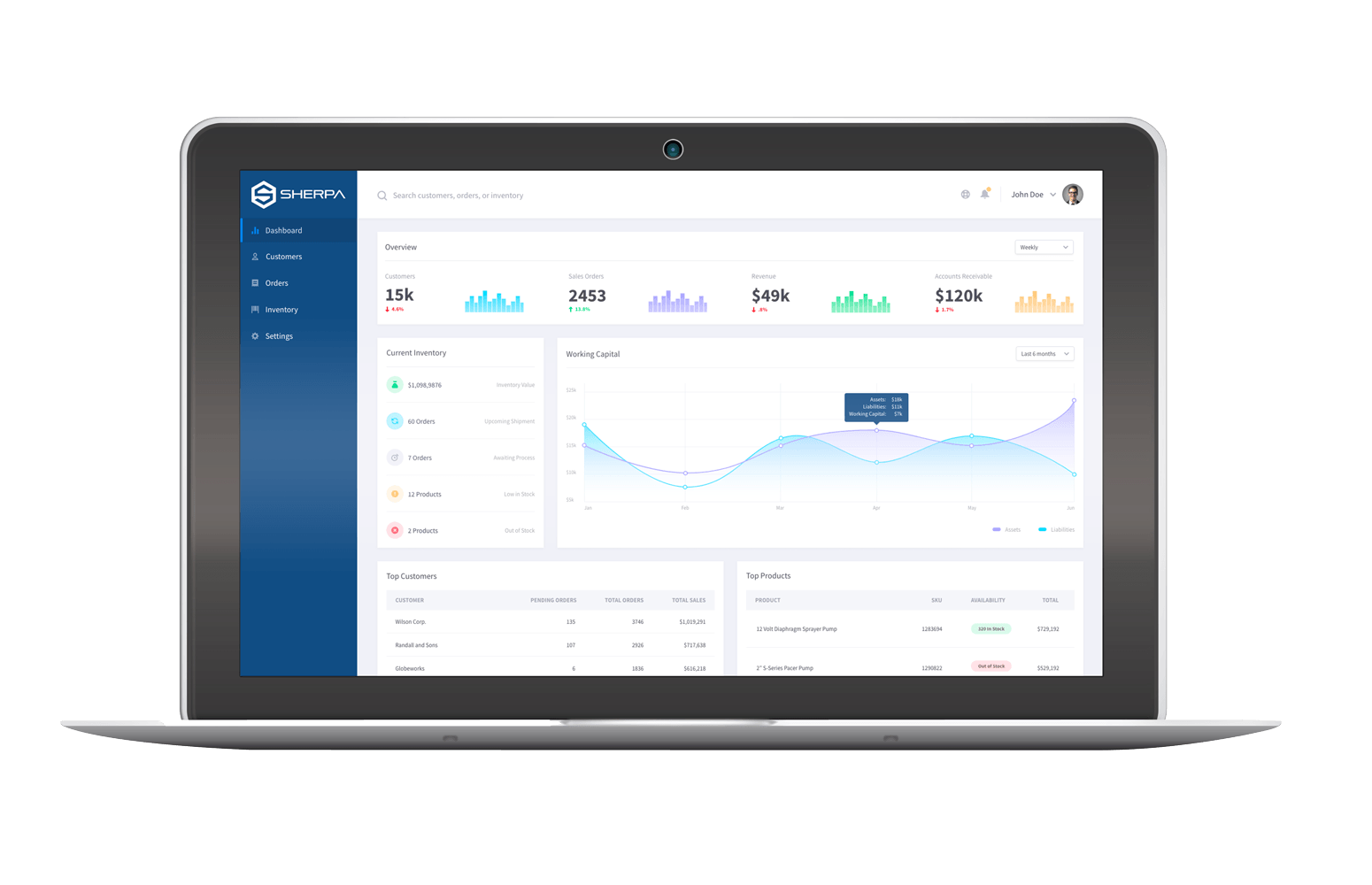 Fill in the form below and a Sherpa will be in touch with you shortly.