How ERP software increases the value of your business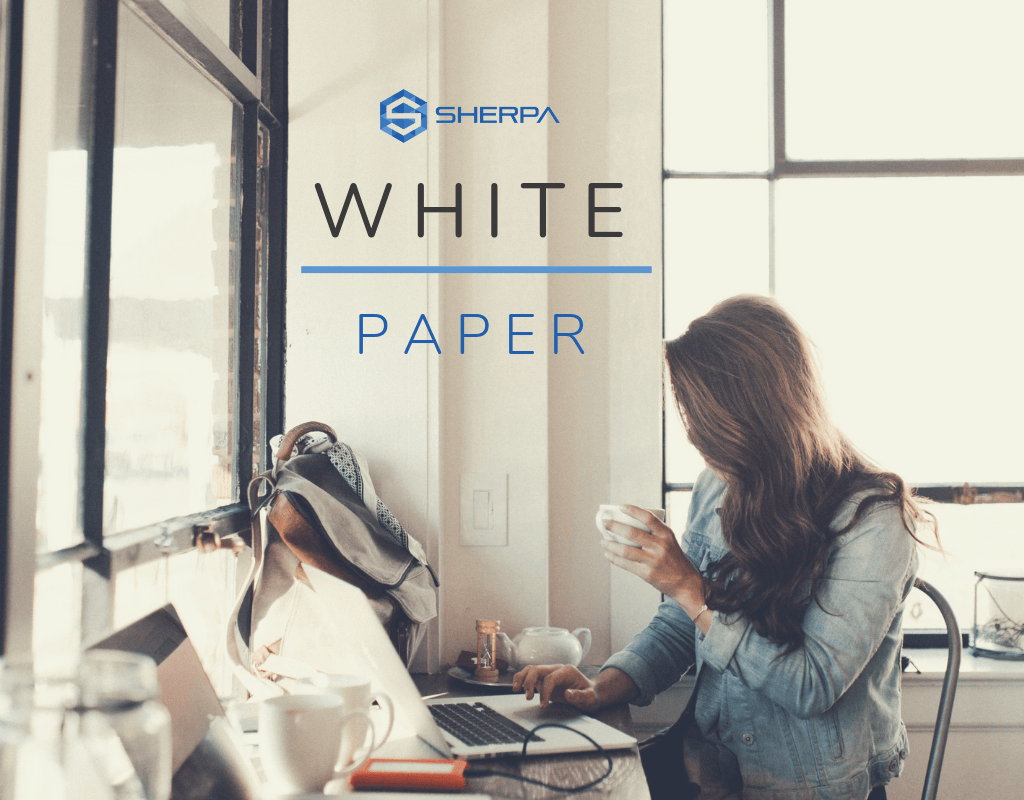 The Background
The most common question we get asked is, "How does ERP (or business management software) impact my bottom line?" 
Good question.
Though there are some immediate efficiencies that can be realized right away like all good things – some benefits take time to fully be realized. That's why we created a detailed white paper to lay out both the short-term and long-term benefits. And don't take our word for it. We interviewed a Chartered Accountant to detail why even small mom-and-pop shops need ERP software to increase the value of their business in the future.
The Problem
Today it is safe to say that all businesses, large or small, operate using some type of software. The fact is, in the competitive globalized landscape we live in, all businesses (especially small) need to be faster and sharper than the competition. Historically, businesses have stayed ahead of their competition using differentiator s such as excellent customer service or value pricing; but today, technology, productivity, and data are what help businesses win.
Enterprise Resource Planning (ERP) software is business management software. It provides a system of integrated applications used to manage and automate several back-office functions associated with human resources, financials, inventory, order processing, customer management, and more. In short, an ERP provides businesses with a single interactive management system with built-in analytics. Traditionally ERP software has been primarily used only by large corporate or enterprise businesses due to costs of installation and maintenance. However, globalization and technology advancements have prompted small and medium-sized businesses to adopt ERP systems as well.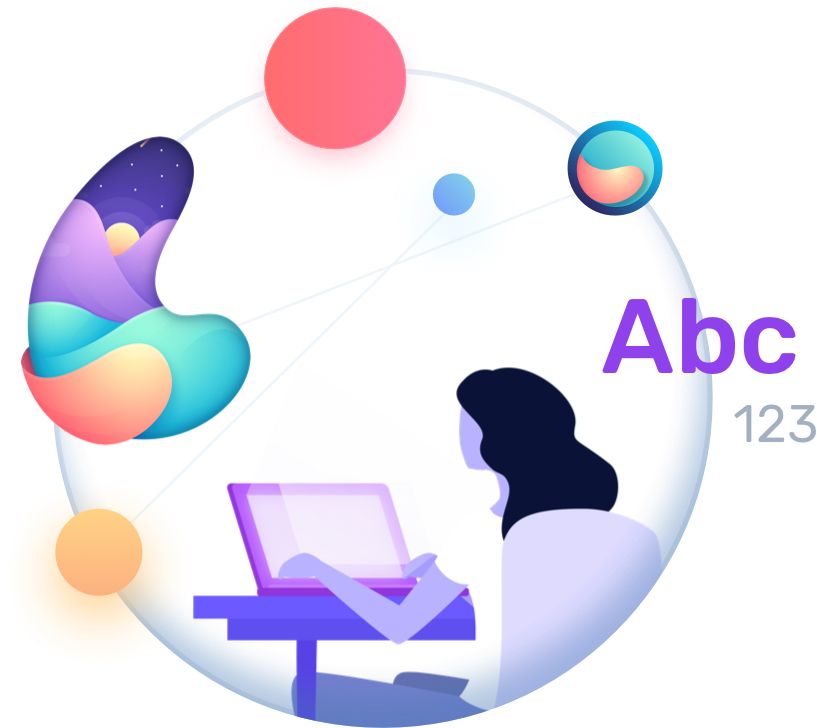 Download the Full White Paper
From an accountant's perspective: Learn how business management software, like ERPs, can increase the multiple of your business. High-tech software isn't just for enterprise businesses anymore.
Read why today's mom-and-pop businesses need software to keep up and cash out.