Software for Manufacturers
Sherpa ERP connects your manufacturing processes to your Quickbooks. together so you can elevate the way you manage your business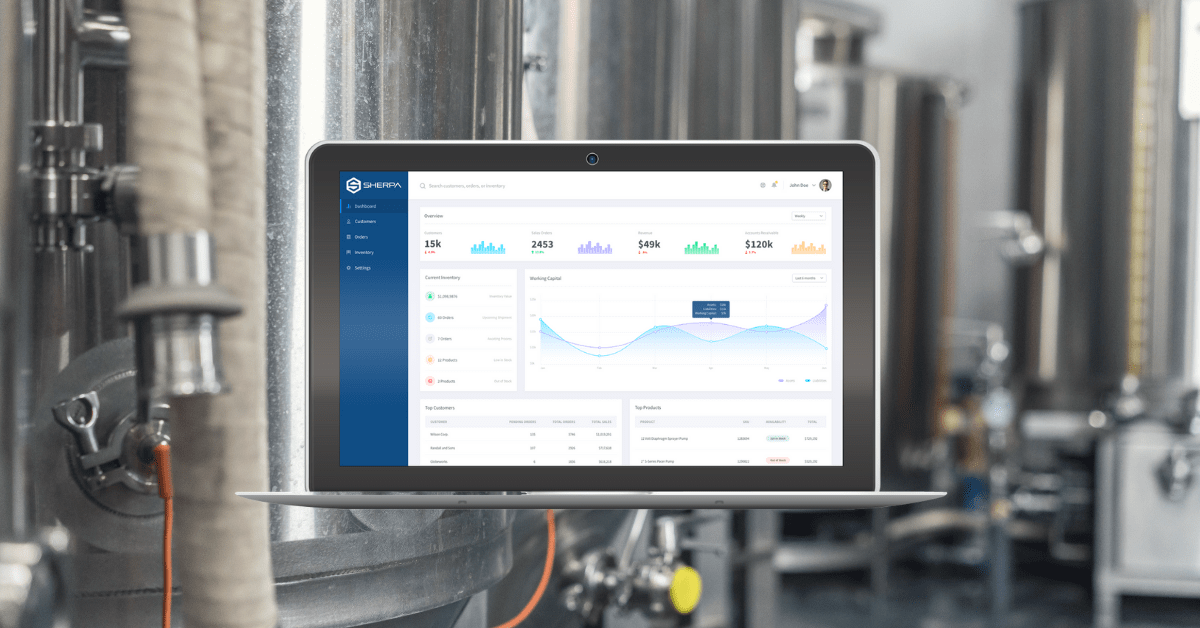 Modernize your manufacturing business
Automate your entire sales process, manage your inventory, and update your books all from one platform.
Order & Quote
Save time. Build custom quotes instantly and eliminate hours of back and forth with customers. Component manufacturers have reduced their CAD hours by 71%
Invoice
Generate invoices, shipping labels, and receipts automatically.  Manufacturers like you have eliminated over 35 hours per week of manual time spent on processing sales orders.
Inventory
Connect your inventory with your orders. Every transaction talks to your inventory and accounting in real time. Plus integrate with any of the top payment gateways. Save over 30 hours on financial data entry every week.
Automate your sales process
Does your quoting or ordering process involve paper, countless back and forth emails with your customers, or require intricate parts knowledge (which is primarily housed in your veteran parts manager's head)?
There is a better way.
Our state-of-the-art Custom Price Quote (CPQ) configurators can automate the quoting or order process for even the most complex products. Produce a quote in a couple of clicks and reduce overhead by up to 40%.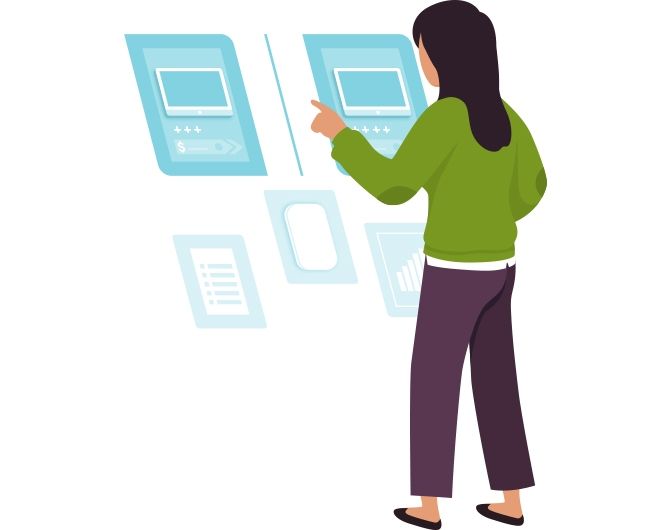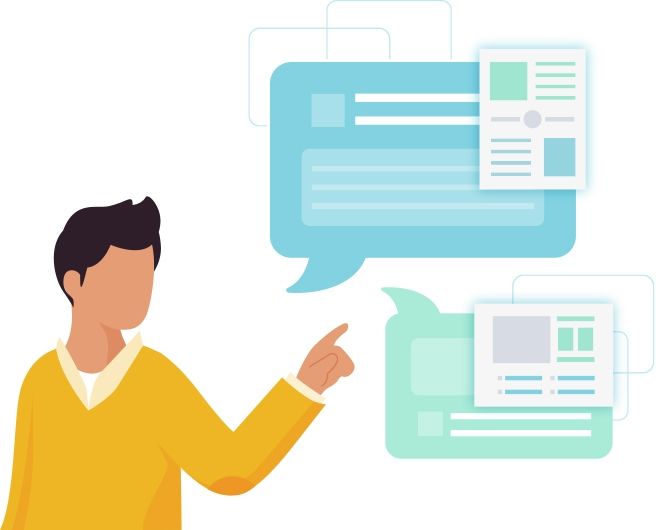 Connect to Quickbooks
Quickbooks is great at accounting. However, when it comes to inventory, sales orders, and customer management, it leaves small and medium-sized business owners wanting more.
Sherpa provides features you need and integrates with Quickbooks to provide your business with one seamless solution.
Modernize your quoting and order process.
Make your sales process up to 40% faster and increase your sales by over 35% with CPQ configurators. A lean sales process means efficiencies for your organization and your customers.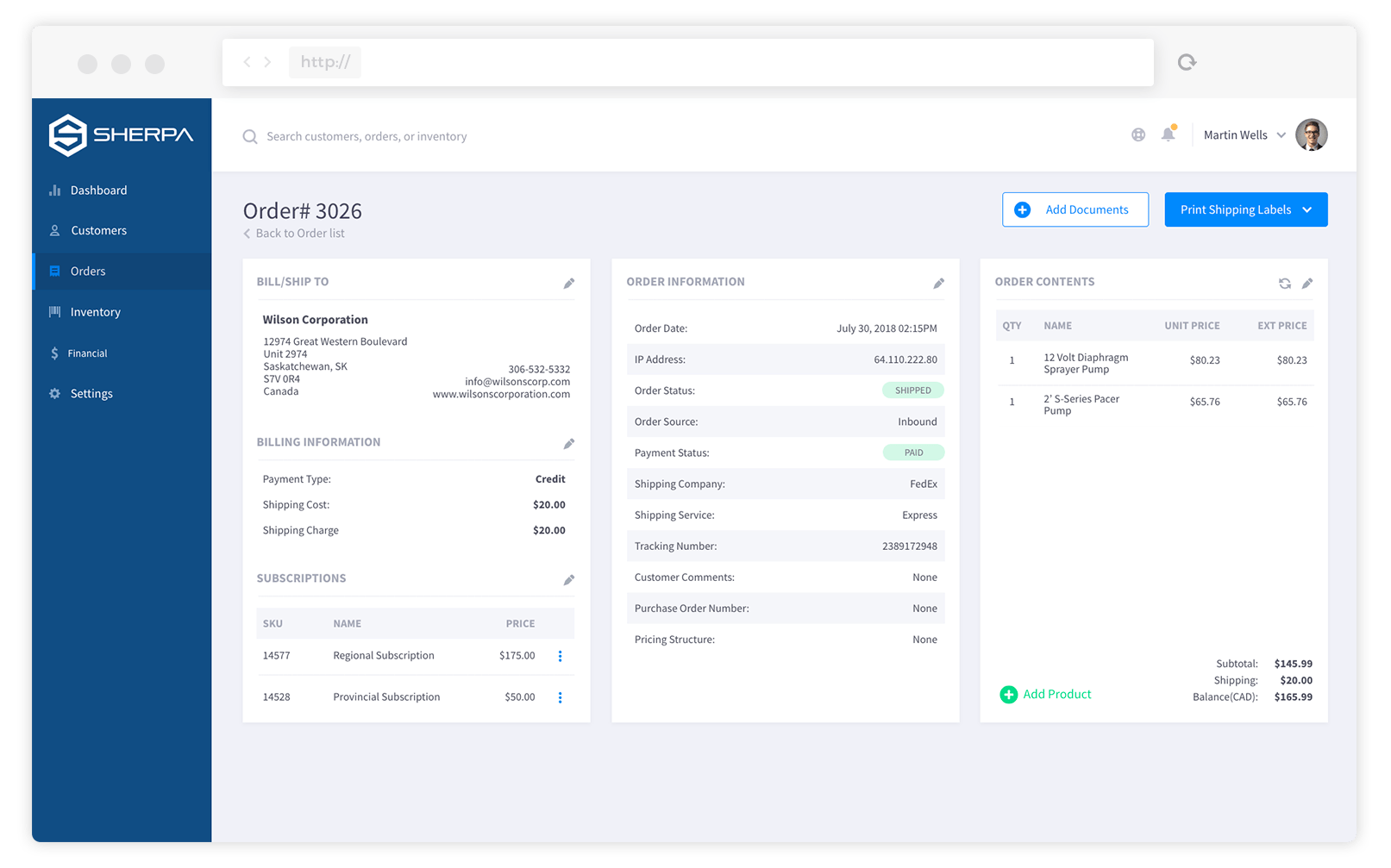 "We spent too much time on sales orders and custom quotes. Plus our dealer network needed a way to leverage our inventory to provide their customers with timely quotes. Sherpa was the magic bullet we were looking for."
– Kevin Hall, Business Development, ACE Manufacturing Inc.
Download our brochure
See how Sherpa software can helps manufacturing companies like yours manage their business.
Ready to get started?
See how Sherpa ERP can help your business.