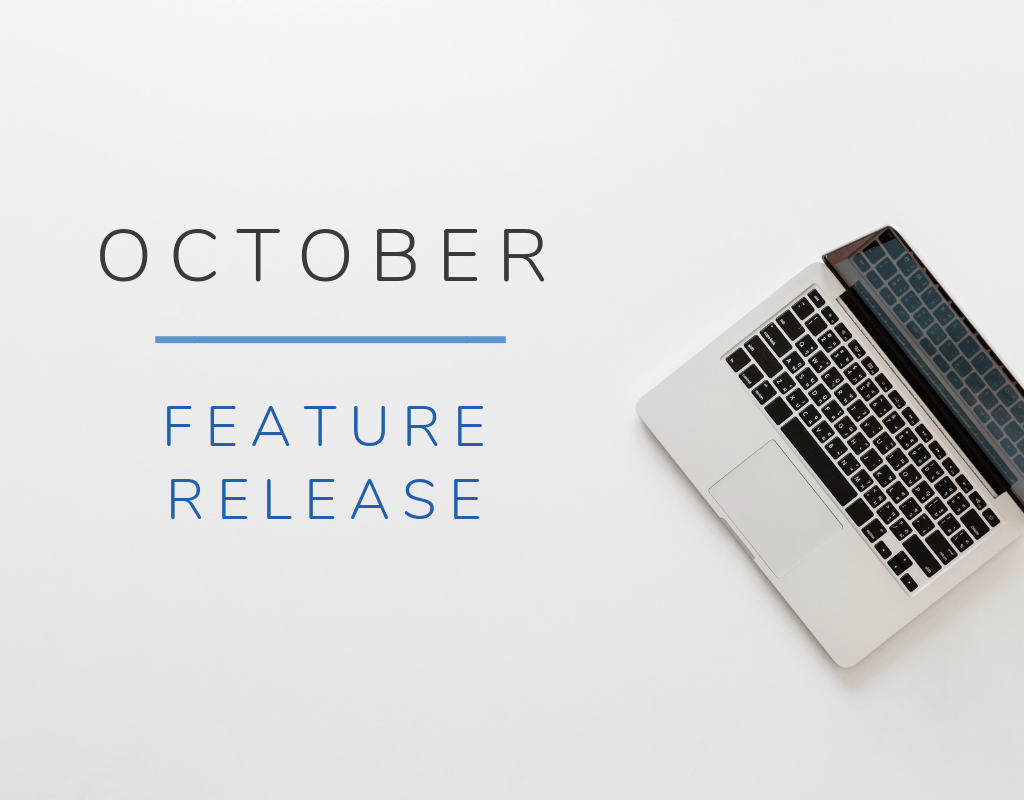 Highlights:
Set & collect any combination of taxes on both a product and it's options
We've enhanced our taxation system to provide more flexibility for your business. For instance, if you sell a product that comes with 3 options, you can set GST/PST on the product, only GST on the first option, no tax on the second, and only PST on the third option. The sky is the limit!
Generate your sales reports 50% faster
Now you can load sales reports faster than ever before. We have done several updates to further optimize the reporting for your sales orders.
Control which payment methods your customers have access to
If you'd like to control which payment methods you accept or restrict (based on a certain type of customer)— now you can! Permissions can be set by the customer, customer group, or pricing group.
Release Notes:
Custom Form Enhancements. The ability for a user to add a price to a custom form and proceed through the checkout process. This upgrade allows users to facilitate a quoting or bidding process.
Real-time inventory checking. Before an order is processed, the system will check available inventory before allowing a customer to proceed.
Date based product visibility. Products on your website can appear/disappear automatically based on a specified date.
New columns to display on Manage Products page. We added Quantity on Hand column and removed some other columns that were not useful.
Full Release Schedule:
Description
Category
Flexible tax calculation
New Feature
Sales order optimization
Improvement
Payment method control
New Feature
Pricing on custom forms
Improvement
Real-time inventory checks
Improvement
Date based product visibility
New Feature
Restored Customer Groups search function
Improvement
Ability to view customers by Company Name instead of Customer Name if desired
Improvement

Numerous bug fixes & improvements:

Configurator admin UI product bugs
Fix the dealer locator PC search
Fix errors when adding a customer to points program

Improvement