September Feature Release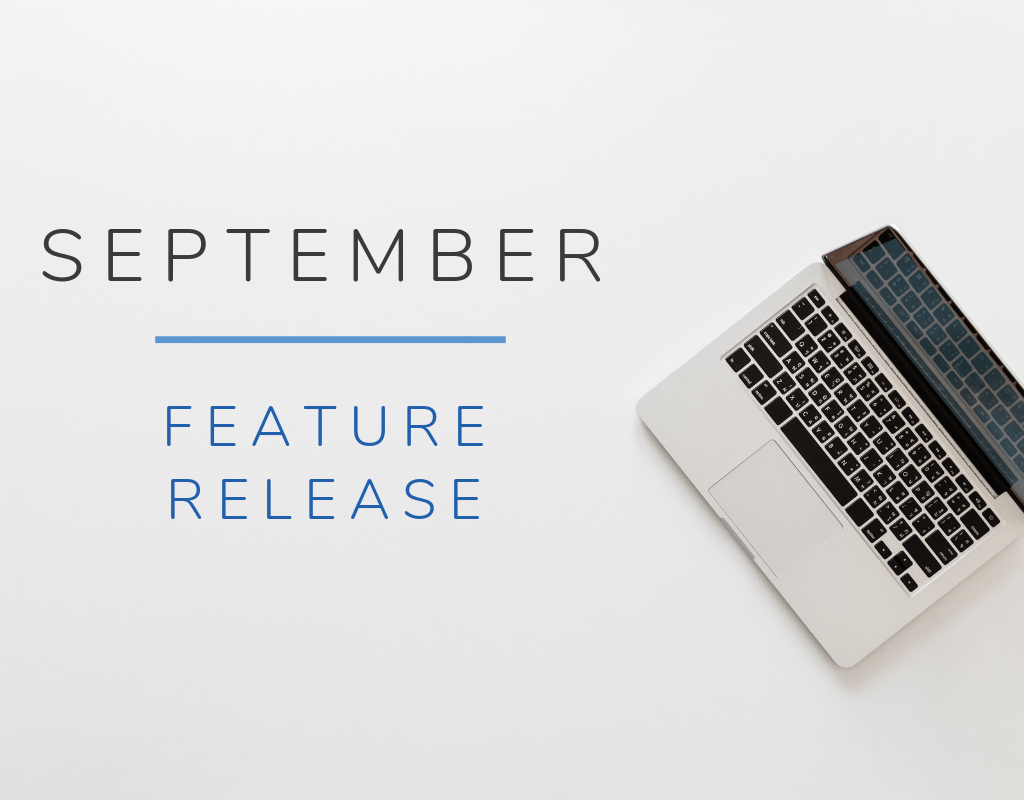 Highlights:
Pay for products and events at the same time
We've spruced up our custom forms and your customers will love it. Now your membership or event forms will add corresponding or required products as customers fill them out. This means your customers could fill out an event form, buy a meal and a membership all from one order.
Generate & print Bill of Materials for your shop
Give your backend employees a print out of the materials required to fill each order. Input a custom order and sit back as Sherpa ERP automatically generates the precise materials required to configure the product. All you have to do is hand it off to the shop—it's that easy.
Require customers to 'check the box' before checkout
We've added the ability for you to require customers to 'agree' to a condition before proceeding. Add or customize any message and have your customers accept or confirm before they go to the checkout screen (Terms & Conditions, contact information, etc.)
Release Notes:
Speed optimization on the customer grid on Customer Manager page. Filter and sort your customer data set faster.
Numerous UI improvements to the checkout page.
Minor bug fixes.
Full Release Schedule:
Description
Custom Form Actions – Adding products and bookings from custom forms – New Feature
Customer Grid – Much faster now. Supports huge datasets properly with server-side paging, sorting, and filtering – Improvement
New Printable Type – Bill of Materials – You can now print the bill of materials produced by your configurators from the quote/order submitted – New Feature
Confirm Information – You can now require your customers to confirm their contact information is accurate before proceeding through the checkout process. – New Feature
Numerous UI and speed improvements and minor bug fixes – Improvement