SHERPA ERP
The best business management software for small and medium-sized business owners.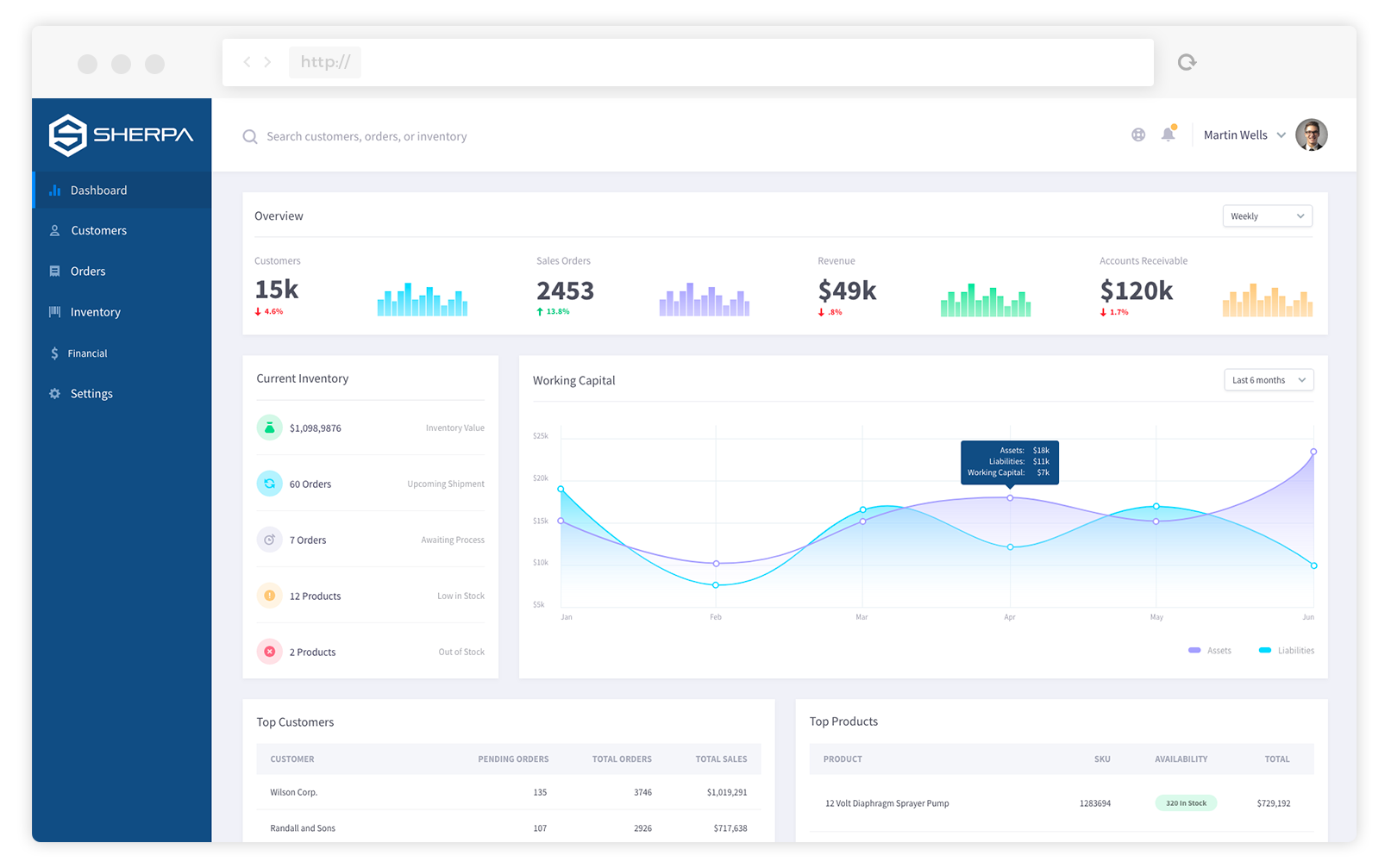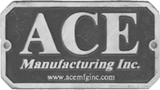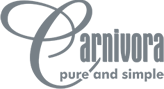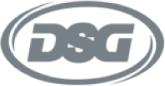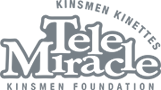 Watch how Sherpa can help your business
Manage Your Business Smarter and Say Goodbye To Spreadsheets
Bring data from your departments, spreadsheets, and systems under one roof. With accurate information about your customers, inventory, and financials in one place, it's easy to make informed decisions.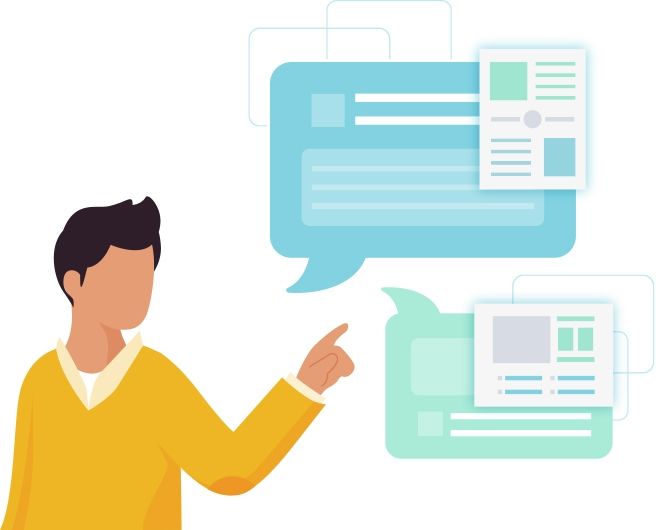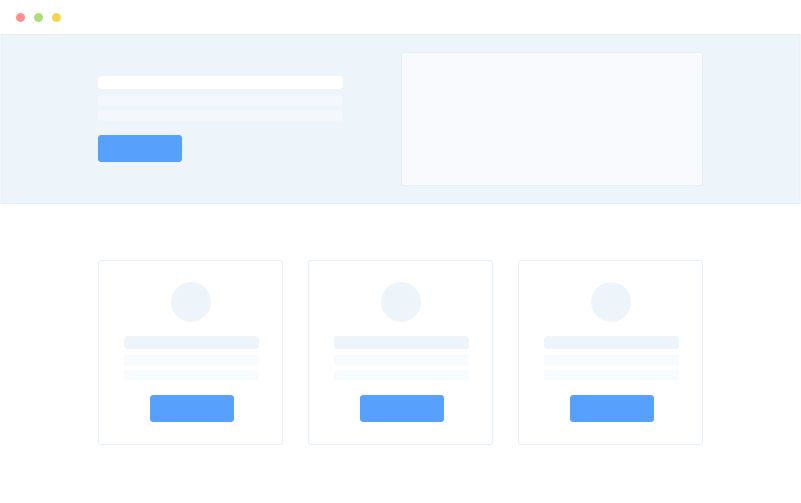 Increase Sales & Your
Bottom Line
Maximize your sales team's potential and provide the purchasing experience today's customer expects. Streamline your processes and turn your organization into a high performing sales machine.
Save Time & Automate
Eliminate redundant processes, manual order taking, and administrative tasks. Automation means shifting from time spent maintaining business to time spent growing it.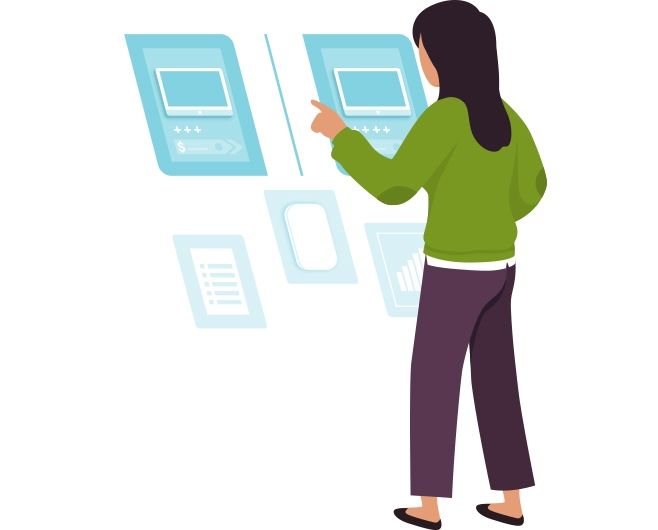 Get a Demo
Our sales team will reach out to connect with you at your earliest convenience.