You Build Your Business, We Give You The Software To Elevate It
Digitally accelerating your business to business and eCommerce solutions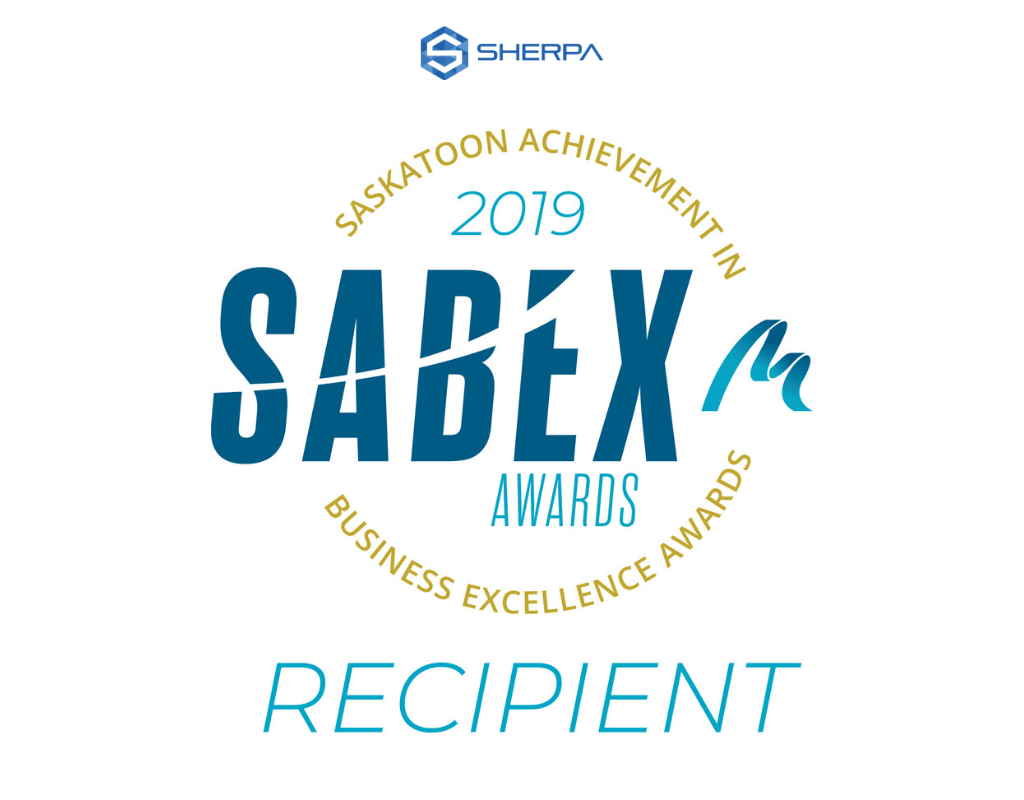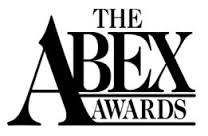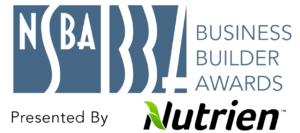 Before
"Our company drowning in manual work. All sales orders were done on paper, our data entry and inventory was all done by hand, and our business info existed in several spreadsheets. We were growing and getting more inquiries every day but we needed a way to keep up."
After
"Since using Sherpa, we have seen our productivity soar! Everyone at the company is so happy to have everything they need in one centralized place. Sherpa saved our employees 35 hours weekly on processing orders. They also eliminated the 32 hours per week our bookkeeper was spending on manual data entry by connecting the system to QuickBooks. Now that we have the time and resources we needed to handle more sales. Sherpa has helped us grow our sales by 30%!"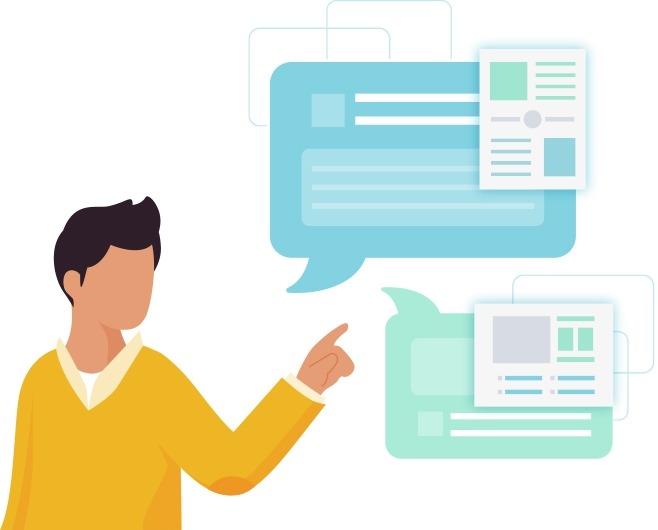 Increase operational capacity by at least 15%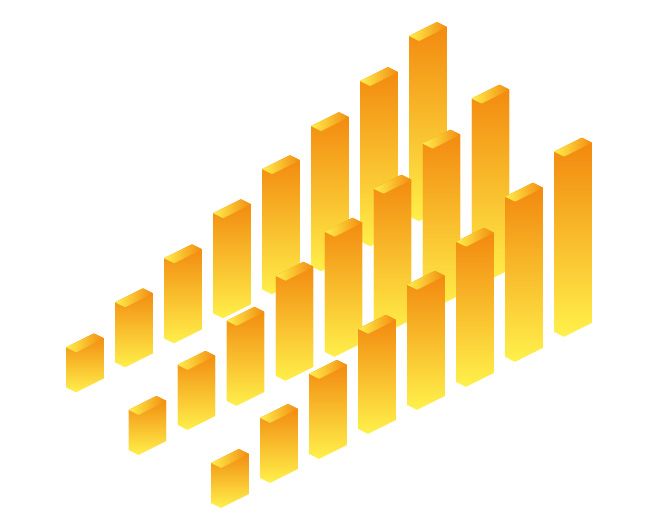 Increase margins and grow sales by up to 30%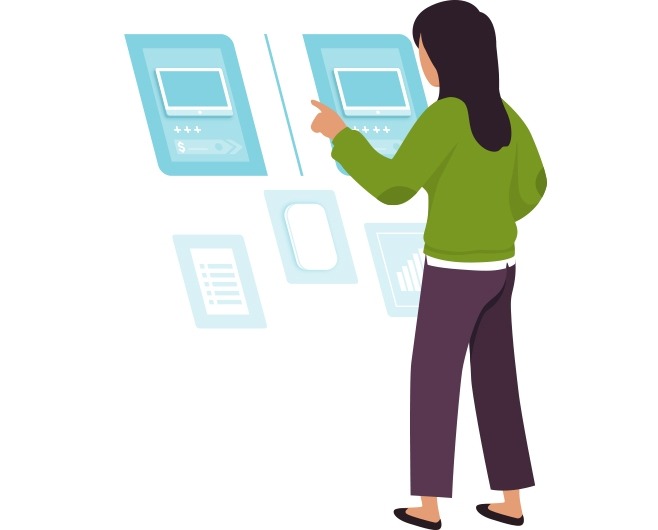 Reduce errors, rework, waste, inventory costs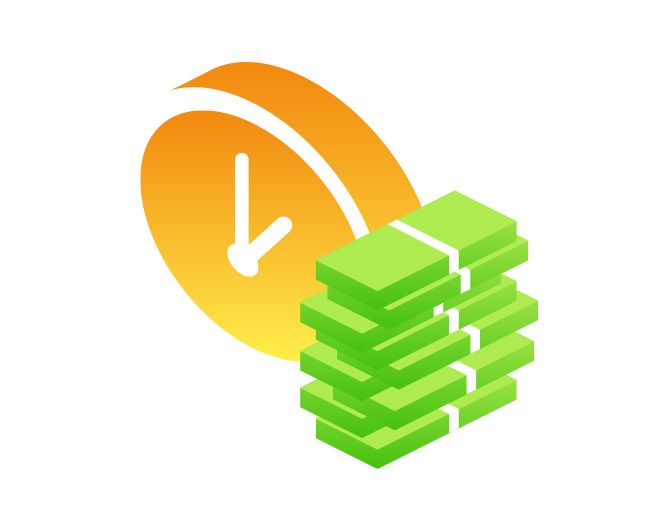 Build a business that is repeatable, scalable, and not dependent on you
Increase your sales capacity with order management
"Our sales people finally had the time they needed to be proactive. We grew our sales by 30%."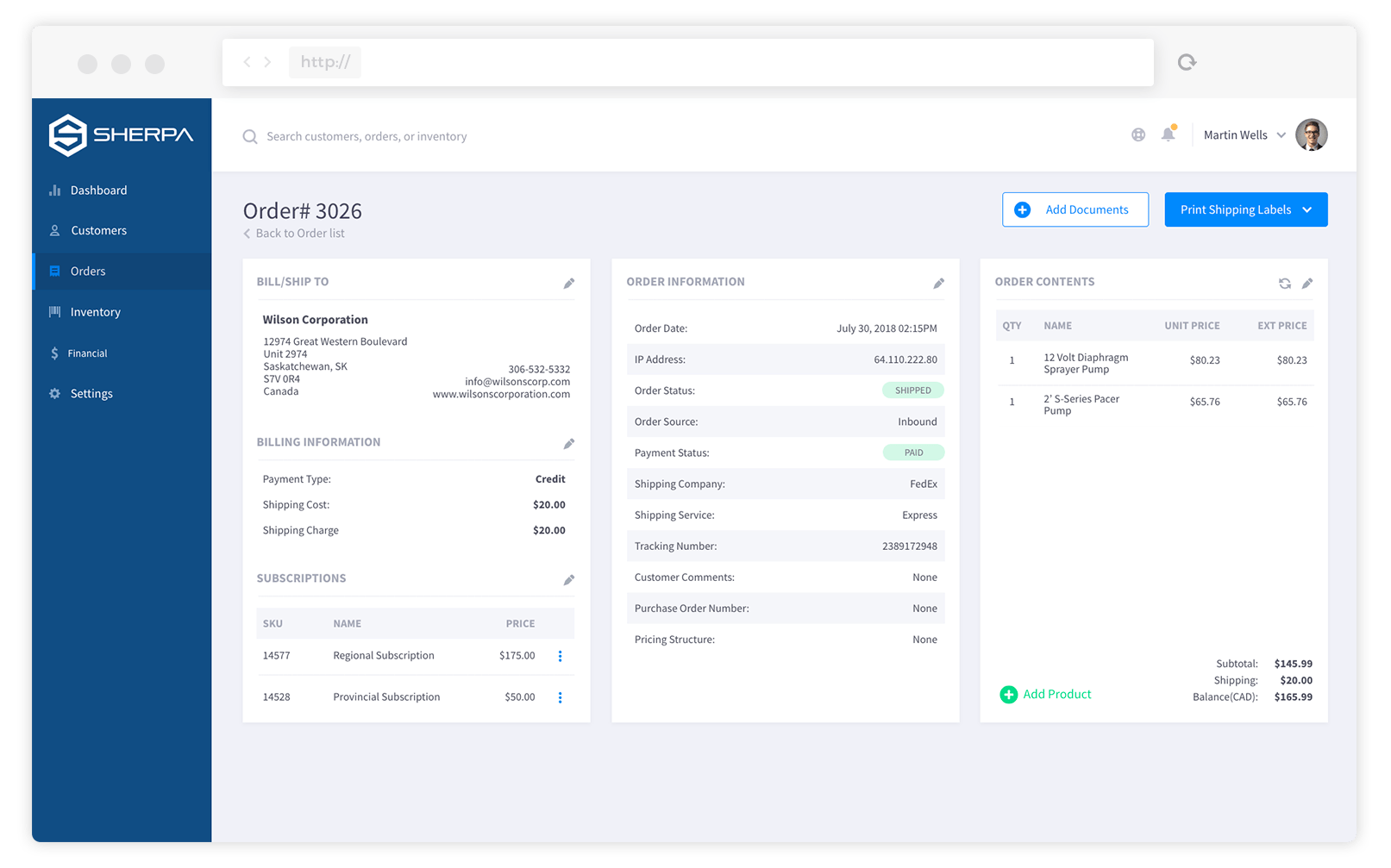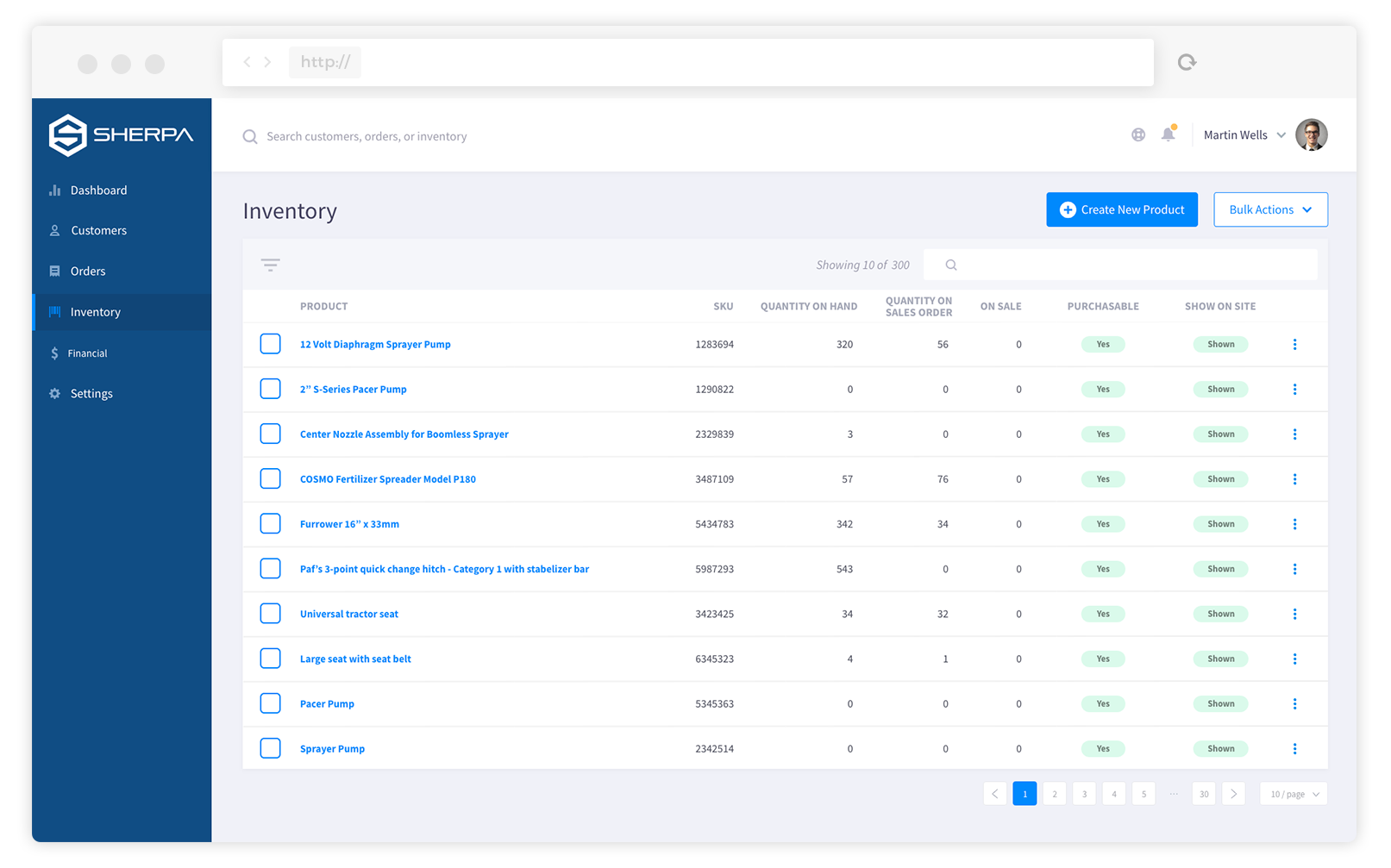 Eliminate errors, rework, and reduce handling costs with inventory management
"Sherpa made tracking our costs and inventory simple. "
.
Capture a clear view of your entire business with real-time reporting
"Finally we have the info we need to make decisions before its too late."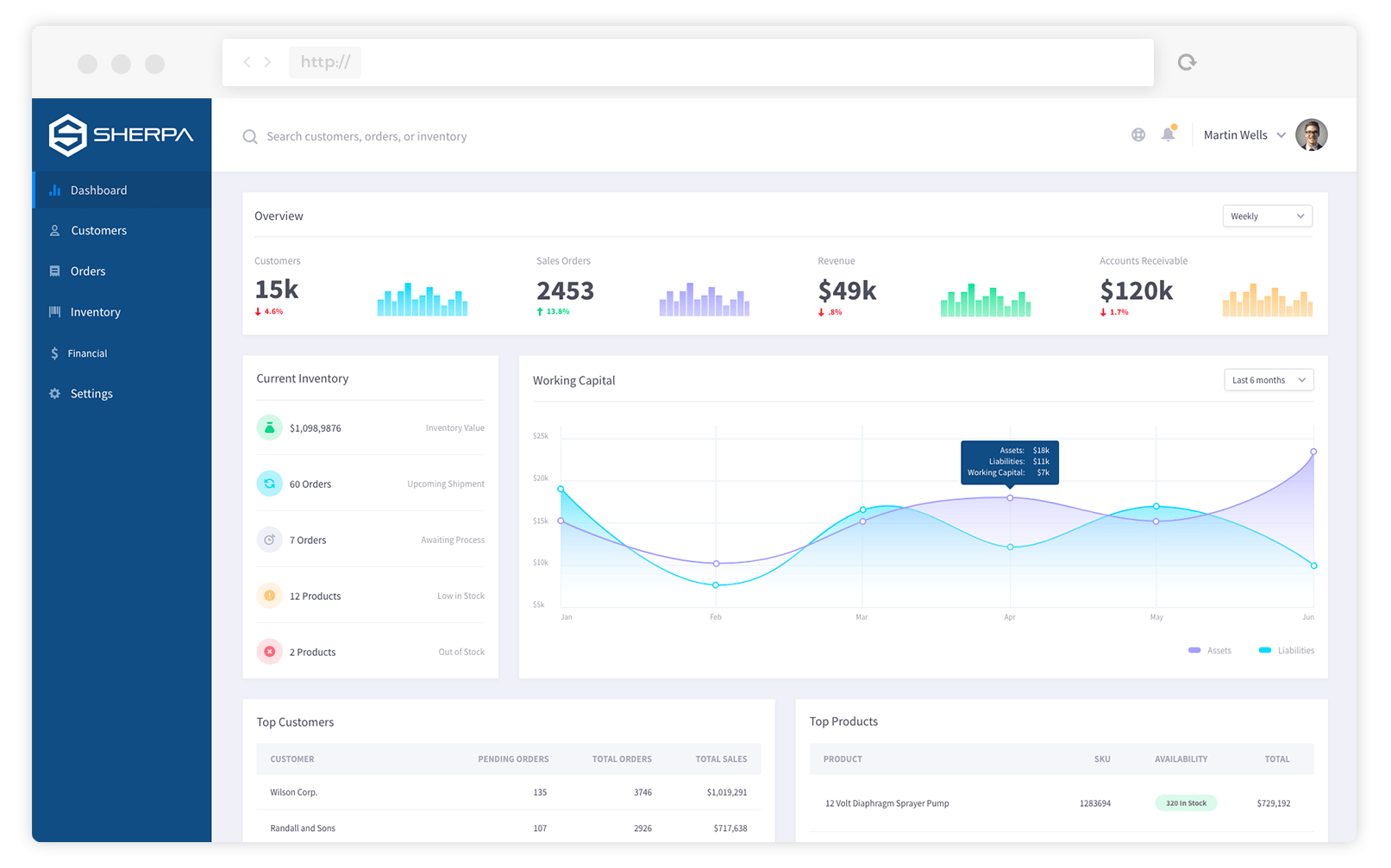 Frequently Asked Questions
The who, what, why, and how of it all. Still have questions? Contact us directly. We're more than happy to answer them all!
Is Sherpa right for my business?
If you are a manufacturer, wholesaler or supplier than yes we are! We will work with you to determine true feature needs and take a tailored approach to your implementation and pricing.
Who are you guys, anyway?
We are a group of small business owners, software lovers, and ERP experts.
What results will I actually get from this?
Time & money! You will get at least 10% of the hours back that used to be consumed by manual process bottlenecks. More efficient processes will allow you to handle a greater capacity of sales so you can grow your business. You will also have a unified accurate and realtime view of your entire business.
What exactly am I signing up for? What are the features and benefits?
With Sherpa software, you are getting a suite of completely integrated tools to help with the core operations of your business.
Order Management (this will handle things like invoicing, quoting, eCommerce, document creation, etc.)

Inventory Management (this will allow you to track inventory levels, track costs, manage product shipping, etc.)

Customer Management (this helps you to keep track of things like different customer pricing groups, order history, contact info, communication, etc.)

Reporting & Financials (We integrate with top accounting software (i.e. QuickBooks) to provide you with real-time reporting on every aspect of your business)
What type of manufacturing businesses fit best?
We work with many manufacturers, from breweries, distilleries and legal producers that require high priority regulatory information, small 5 person shops manufacturing automotive parts, larger local corporations selling internationally with products in many fields. If you are a manufacturer…we can talk!
What does Sherpa integrate with?
Our most popular integrations is QuickBooks and ShipEngine
Can everyone on my team use it?
You can give access to as many employees as you would like. Plus it is designed to be easy-to-use for everyone on your team. Bookkeepers, sales people, warehouse workers, you name it.
How do I get started?
To get started, you can book a discovery call with myself. Just take the quiz and then book a time slot.
Are you ready to start operating your manufacturing or wholesale business like a well-oiled machine?
Fill out our short quiz to see if Sherpa is right for you, then book a time slot with us.