Case Study:
How a pet food manufacturer saved 67 hours a week & grew sales by 30% in 3 months
Step 1: Watch the Training Video
Step 2: Take the Quiz & Book a Call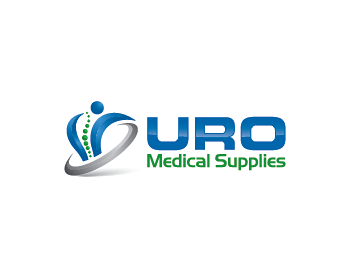 Raw Pet Food Manufacturer
Before:
"Our company drowning in manual work. All sales orders were done on paper, our financial data entry and inventory was all done by hand, and business info existed in several spreadsheets. We were growing and getting more inquiries every day but we needed a way to keep up."
What they did:
Used Sherpa to get their customers, orders, inventory, and financials into one place.
They started tracking their inventory (in real time).
Automated their order process (eliminated time once spent manually putting through orders).
Gave their retailers the ability to order instantly through their website.
Connected their system to their Quickbooks.
Started reporting on their entire business.
After:
"Since using Sherpa ERP, we have seen our productivity soar! Everyone at the company is so happy to have everything they need in one centralized place. Sherpa saved our employees 35 hours weekly on processing orders. They also eliminated the 32 hours per week our bookkeeper was spending on manual data entry by connecting the system to Quickbooks. Now we have the time and resources we needed to handle more sales. Sherpa has helped us grow our sales by 30%!"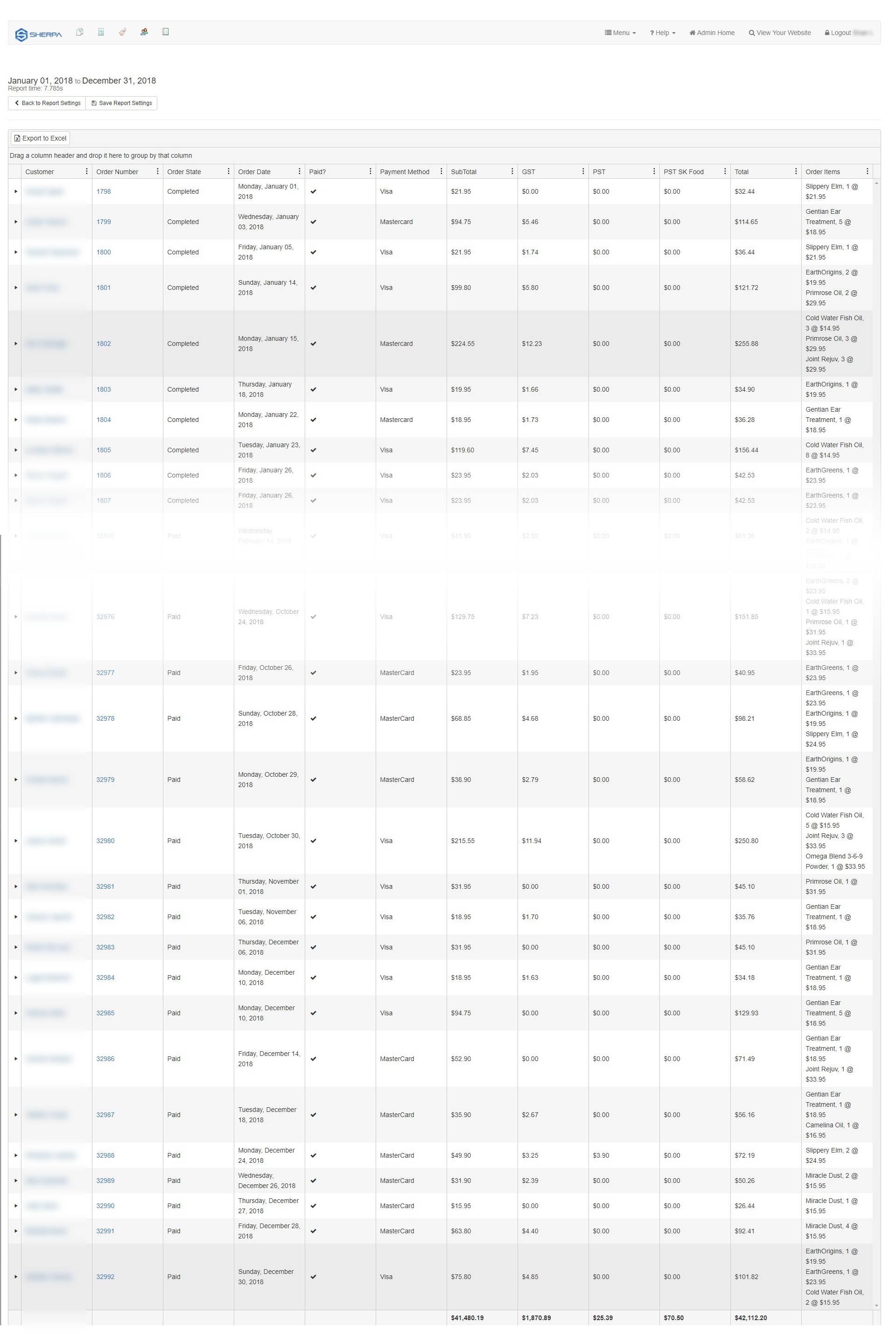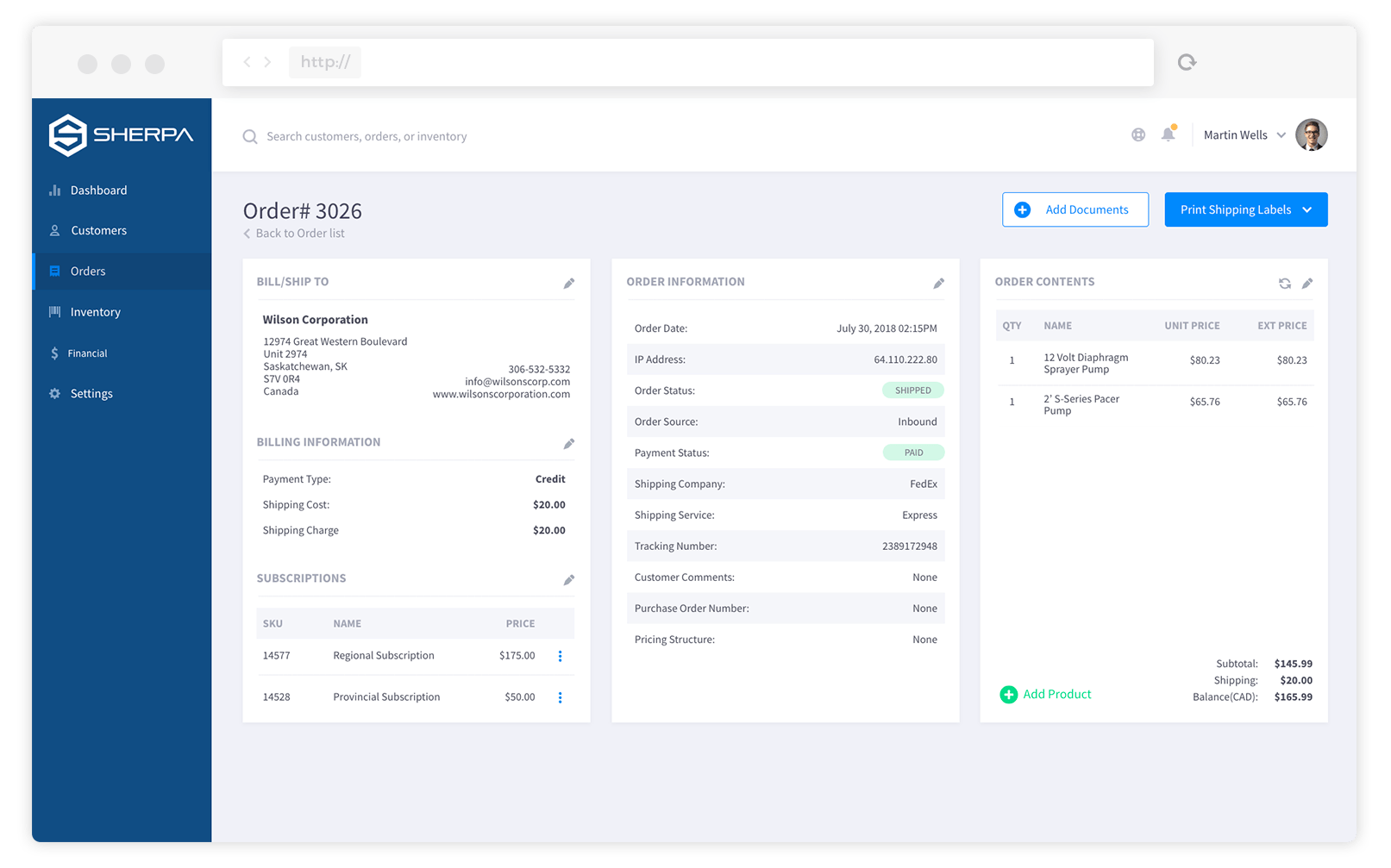 Increase your sales capacity with automated order manager
"Our sales people finally had the time they needed to be proactive. We grew our sales by 30%."
Eliminate errors, rework, and reduce handling costs with inventory management
"Sherpa made tracking our costs and inventory simple. "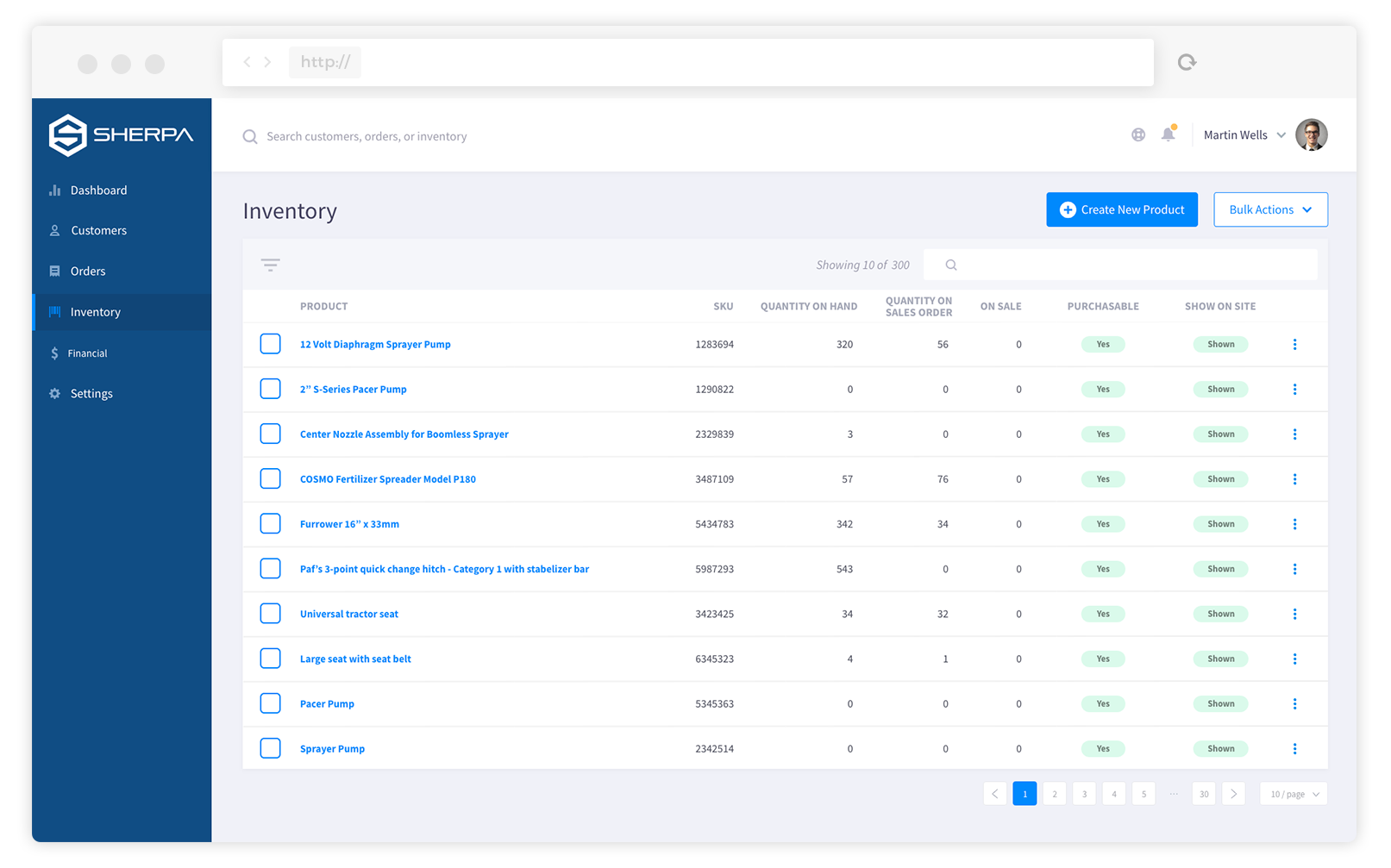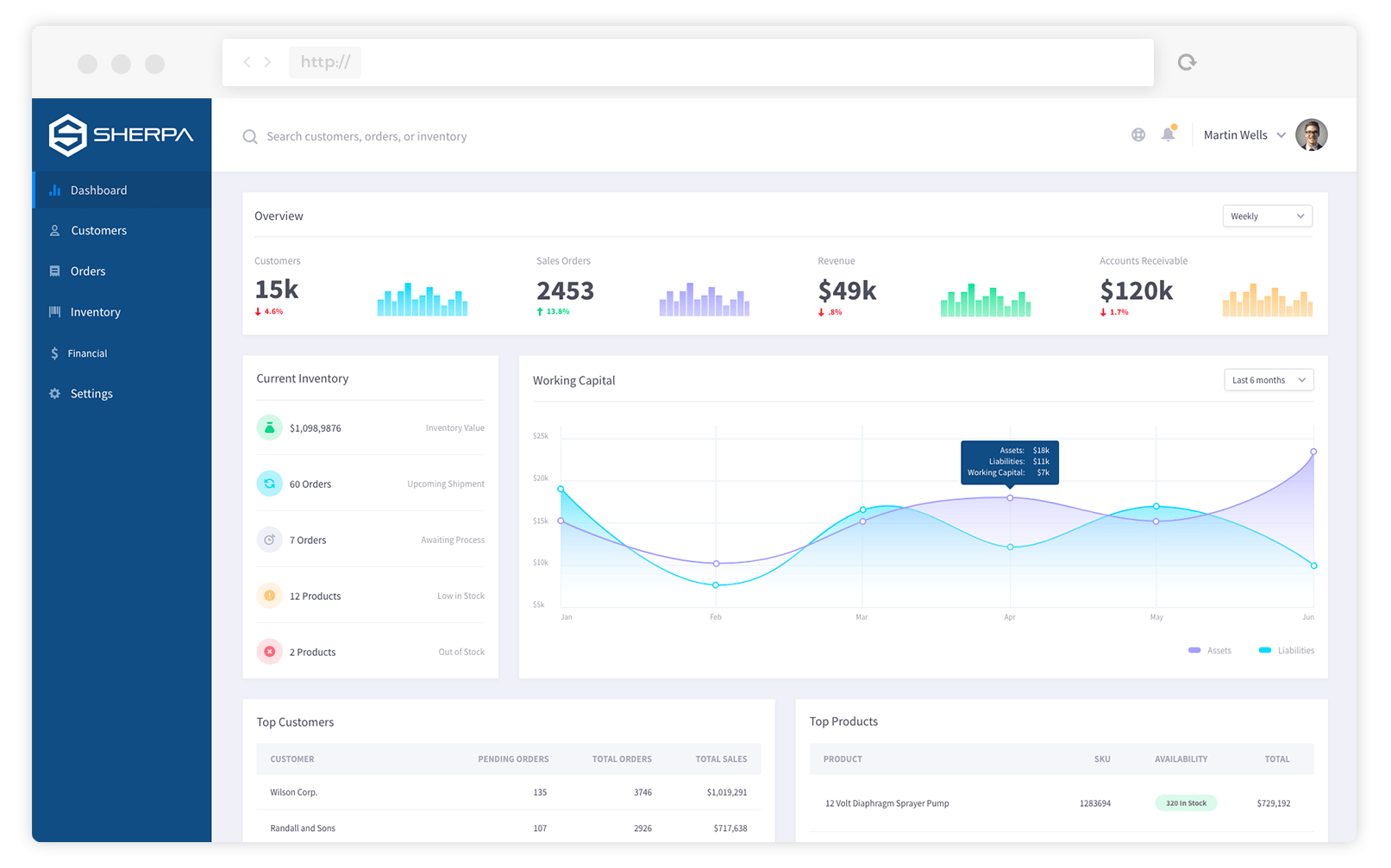 Capture a clear view of your entire business with real-time reporting
"Finally we have the info we need to make decisions before its too late."
Percy Hoff
President
MBA from Isenberg School of Business
Founded and operated Information Technology Services business serving SMB's
A lifetime of experience in industrial repair and manufacturing through the family business, DSG Power Systems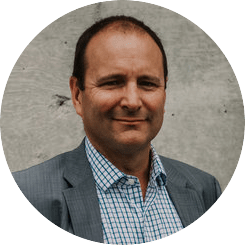 Rick Wingate
CEO
B. Admin from the University of Regina with over 25 years of financial with private and public company experience 
Chief visionary and leader of several public corporations
Serial entrepreneur and venture capitalist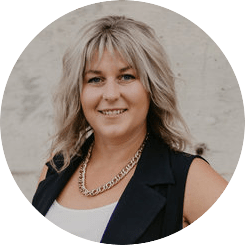 Megan Dyck
CMO
Bachelor of Commerce degree specializing in management
Owns and operates party equipment rental company
Marketing and building software products for small businesses for 5+ years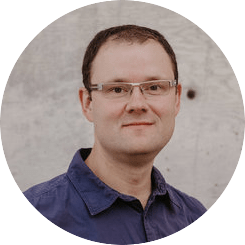 Brian Loewen
Architect
• Computer Science and Mathematics whiz
• 10+ years experience building and designing websites
• Built and developed digital solutions for dozens of small businesses
Get a Price Today
Are you ready to increase your sales by 30% and reduce time spent on operational processes by at least 10%?