Creating business management software that works
Our mission is to provide businesses with easy-to-use software, to help simplify business management and enhance their value
You have dreams for your business, let us guide you there
Sherpa's are known for the invaluable support they provide trekkers and mountain climbers ascending Mount Everest. Like a sherpa, we exist to guide and help your business as you journey to reach the next level.
Our platform helps you to rise above the everyday business operations by streamlining inventory management, sales orders, and customer relations and bringing it all into one place.  Spend less time in the trenches and let Sherpa give you the tools you need to grow your business.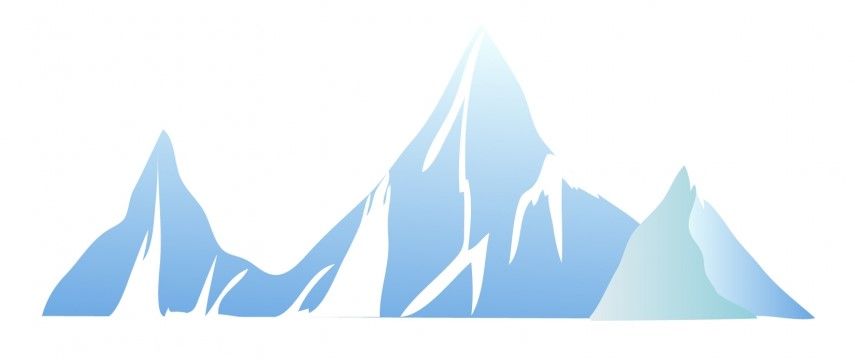 Who We Are
We are passionate about our customers. Our team has a diverse set of chops –  from running manufacturing companies to managing ERP implementations, from being small business owners, or software specialists. Together, our know-how has allowed us to create software that will change the way you manage your business.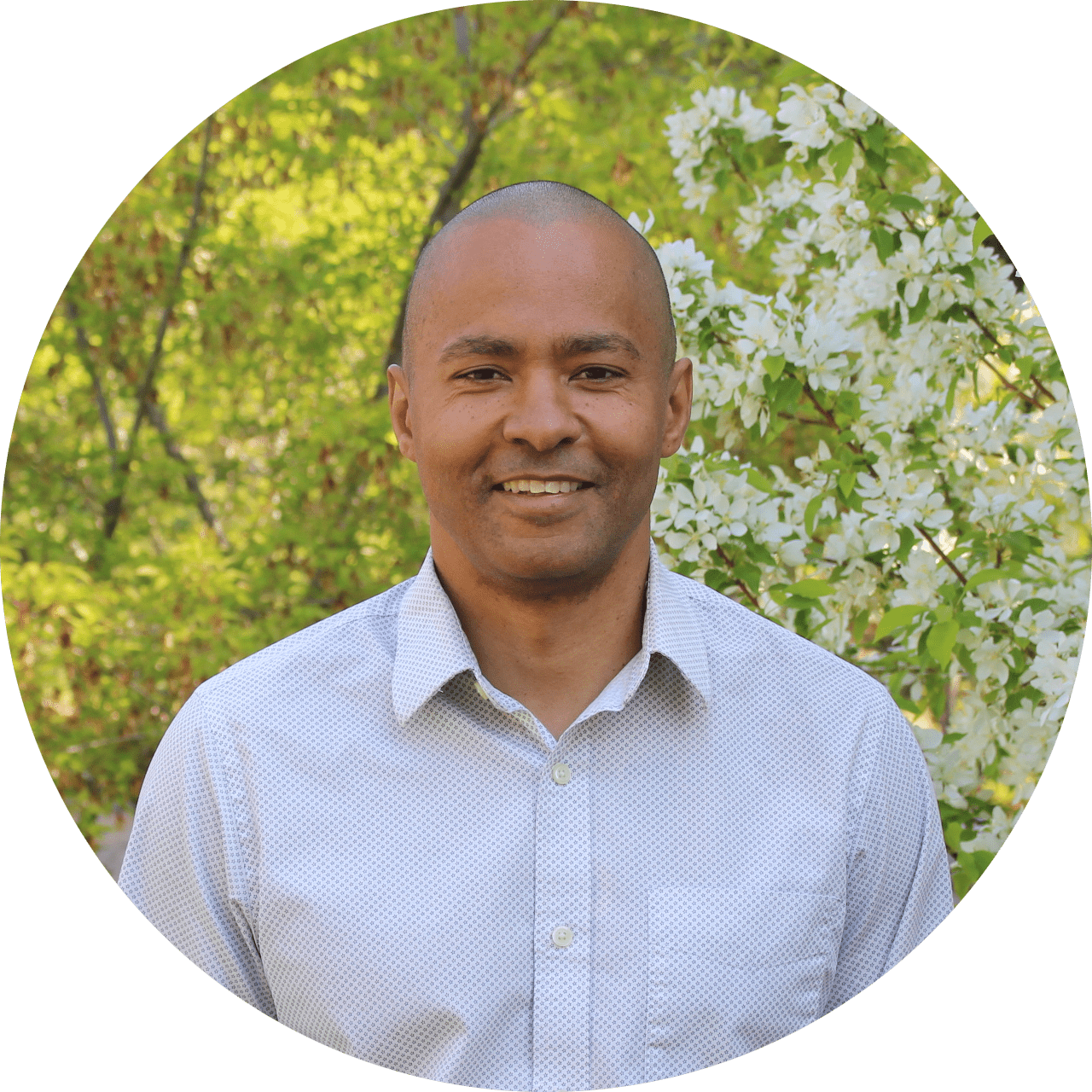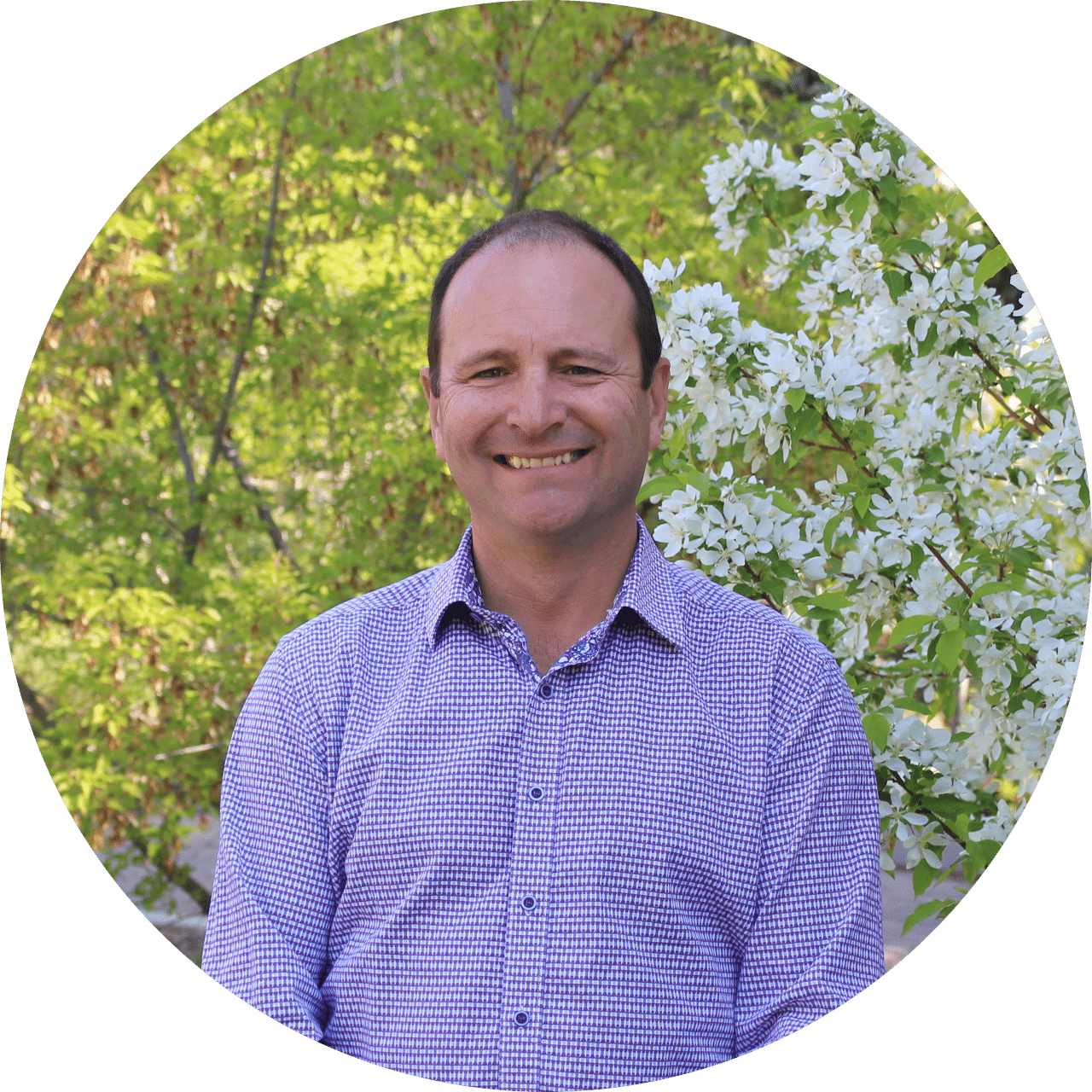 Rick Wingate
Chief Executive Officer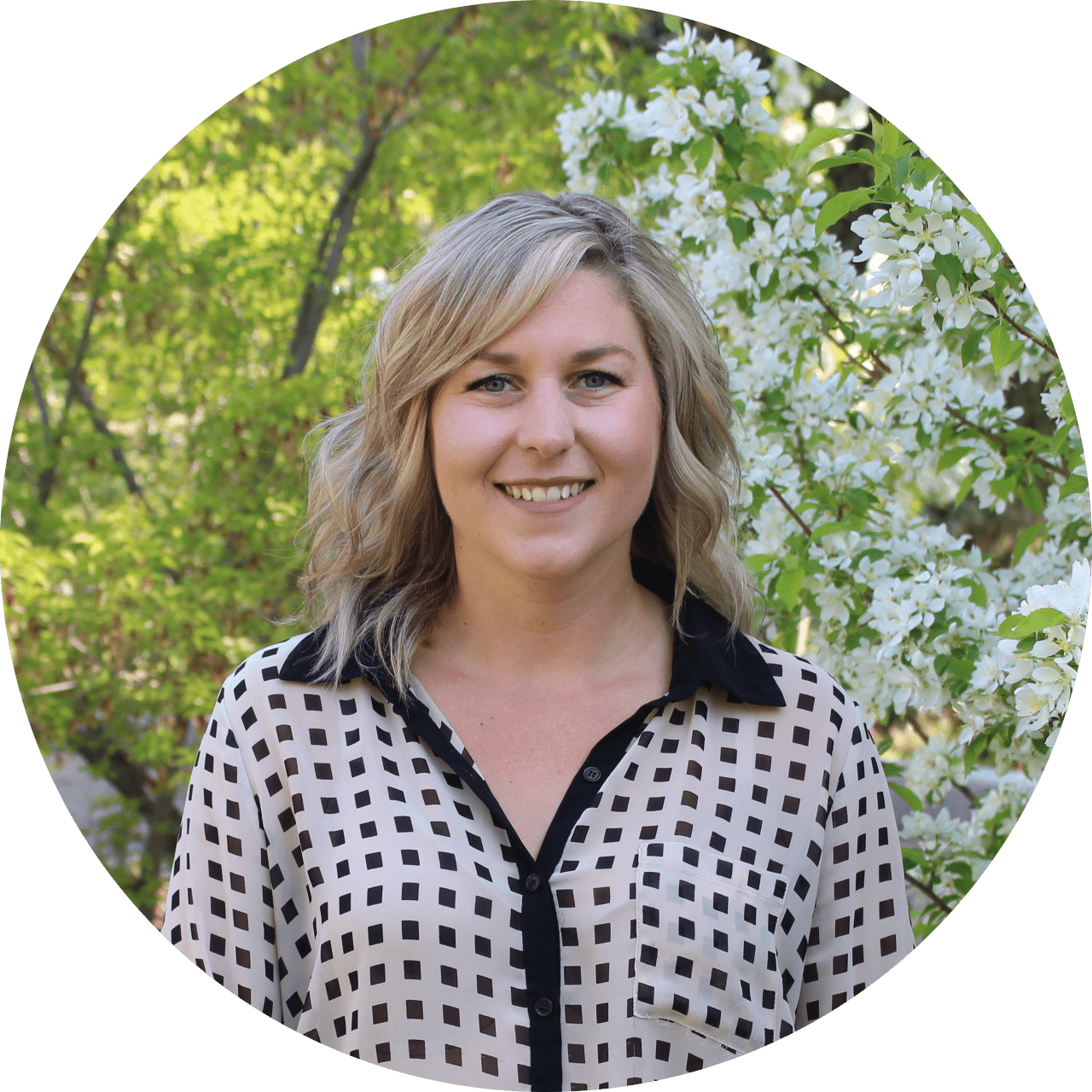 Megan Dyck
Chief Marketing Officer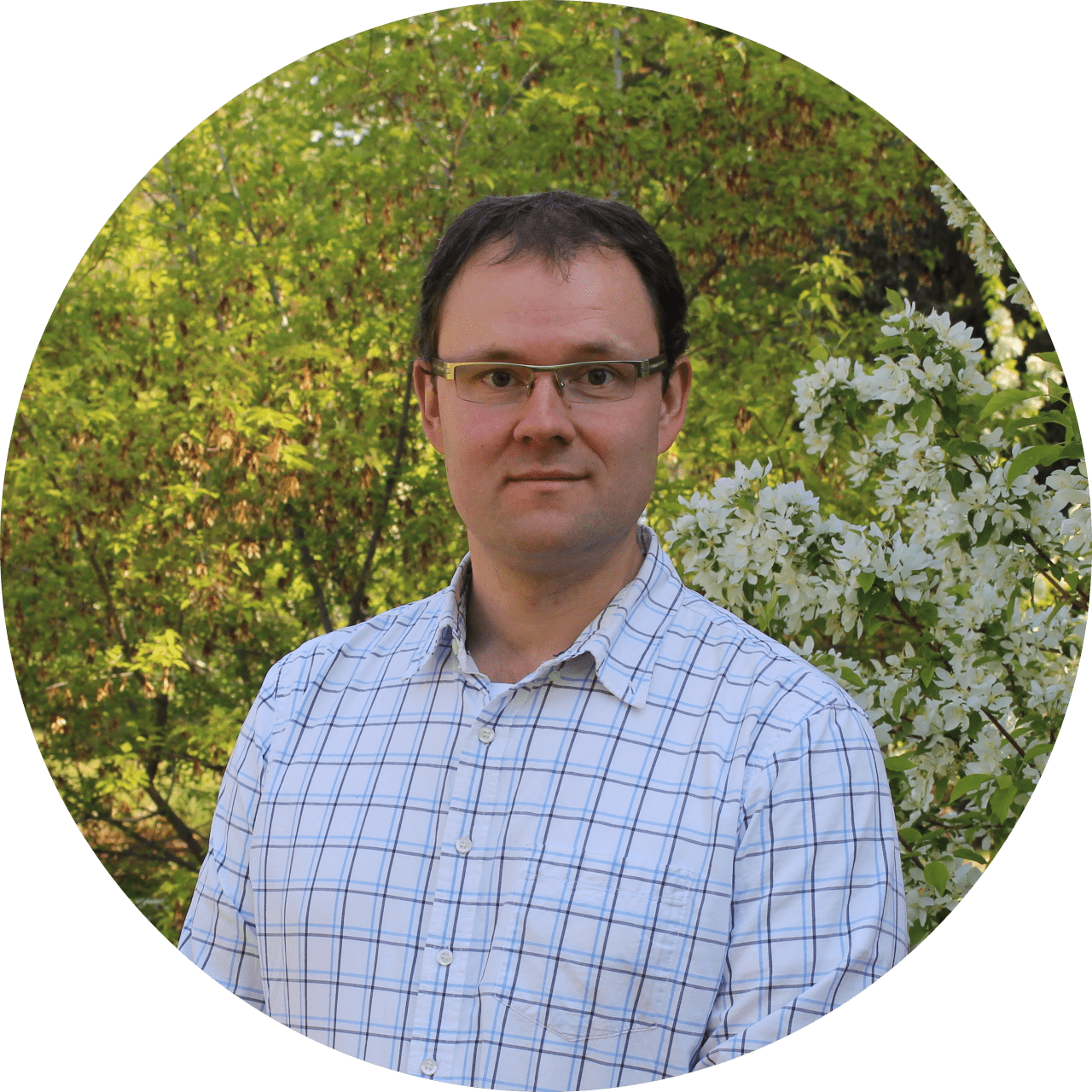 Brian Loewen
Solution Architect
Our Values
Our culture is a fun one. These principles guide how we operate and are at the core of everything we do. We try not to take ourselves too seriously – except when it comes to food.

flat as a pancake
Equal playing field for all. Opposite of hierarchy.  Respect and value all customers, ideas, or opinions equally.

tall glass of water
Transparency vs. over-communicating. Be honest, open, and direct.

Burnt toast is good too
F
rom failure comes learning. Brush off,  figure out how to improve, and get back at 'er. Fail fast, succeed faster.

microwave over oven
Slow roasting ideas can turnout overbaked. Move fast, push forward, and adjust.  Be ready to pivot, change directions, and shift gears at the press of a button.

partnerships - pb&j style
A PB&J sandwich is nothing without the other. Everyone is an essential ingredient to the team. Run together, back up your bro's, listen to your customers, and set each other up for success.
Ready to get started?
See how Sherpa ERP can help your business.