Our Reseller Partners
Join our partnership network! We work with several organizations that offer complimentary services to our clients.
Digital & Marketing Agencies
We have partnered with agencies from around the province who help our clients with a variety of web, brand, and marketing needs.
Business Consultants & Coaches
We've teamed up with the most qualified business experts out there. From HR, to manufacturing, to general business guidance—our partners are the best!
Bookkeepers & Accountants
Keeping your books top notch is priority numero uno for most business owners. Our partnered bookkeepers are among the highest calibre. 
Meet our Partners!
We have vetted the best of the best. We know that sometimes our clients might need more than just Sherpa. That's why we have partnered with companies who provide quality service and value their customers as much as we do.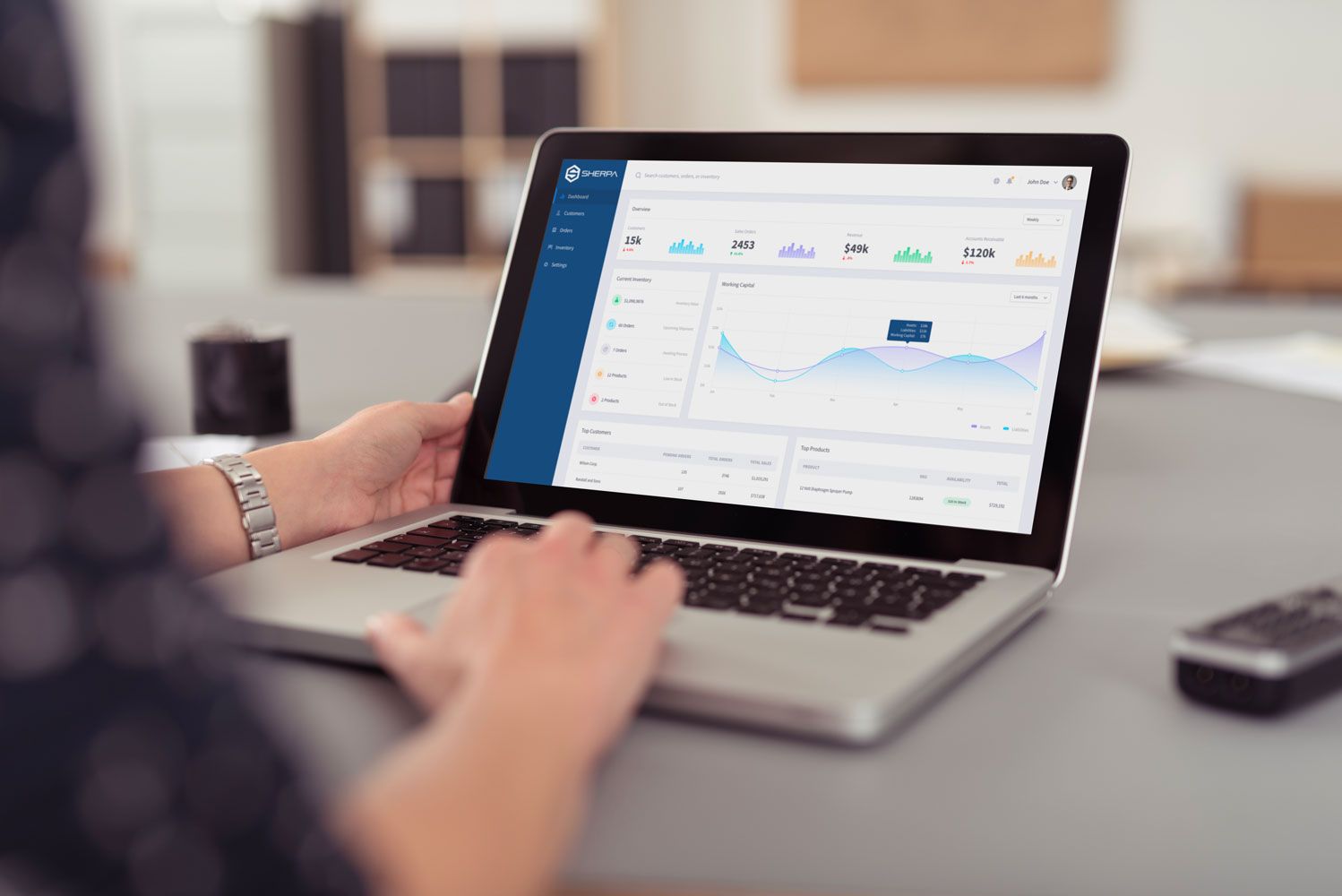 Digital & Marketing Agencies
Business Consultants & Coaches

Untapped Potential acts as an outside eye for small businesses by providing coaching, consulting, and training in the areas of human resources, leadership, strategy, and continuous improvement. Untapped Potential is your one-stop-shop to progressing your business in reaching its full potential.

Fifth Business Mediation and Organizational Consulting is a full-service group facilitation firm with deep expertise in making groups work better.  From meeting design and strategic planning to mediation in any context to large scale multi-phase multi-stakeholder engagement and collaboration, Fifth Business helps groups work.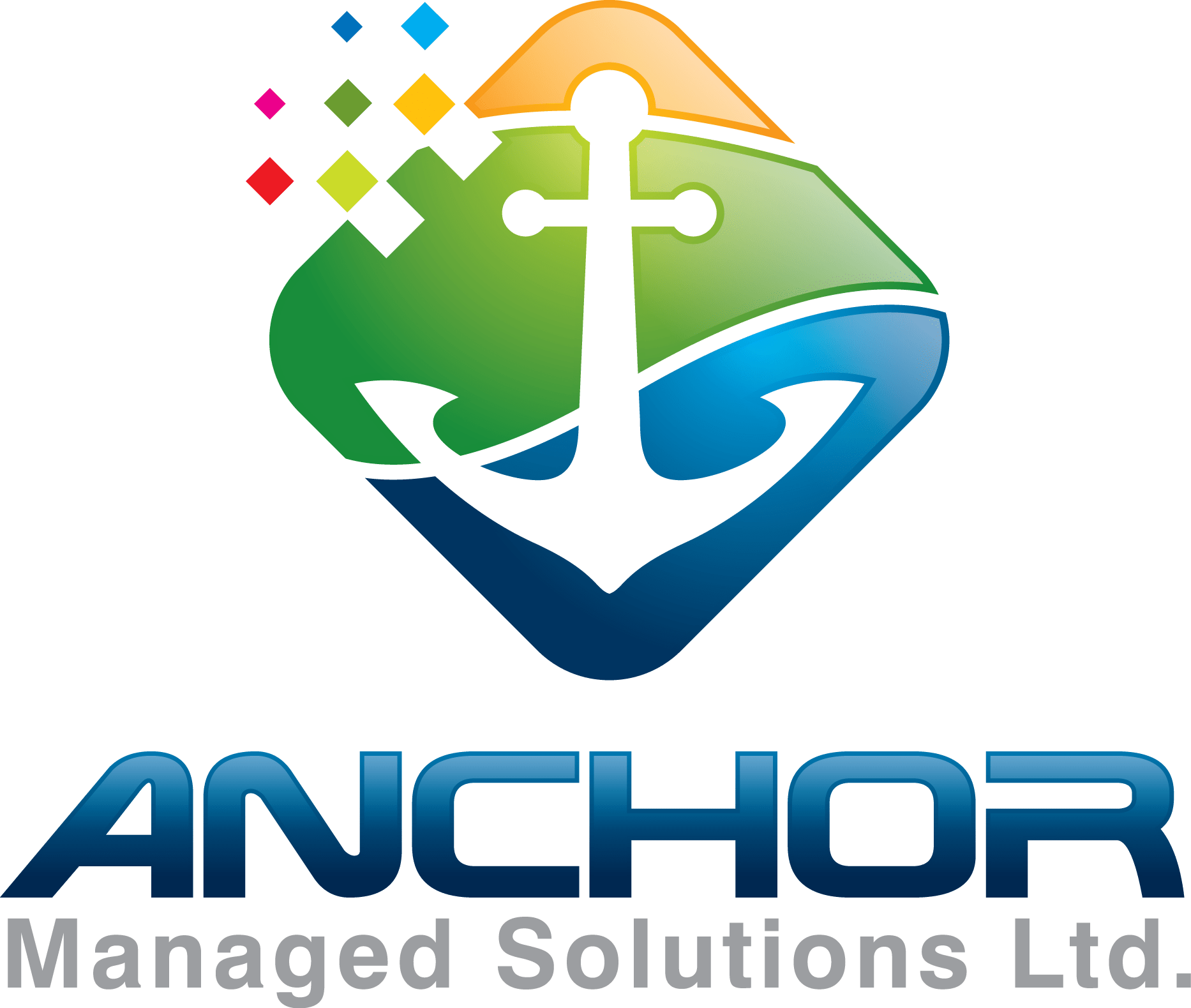 Anchor Managed Solutions is a Saskatchewan based Managed Services Provider that focuses on SMB clients in the province. Anchor has a highly trained and experience team of senior IT service and sales professionals. Our focus is on help desk support; project design and implementation; strategy planning and road mapping; and IT procurement and vendor management.
Do you help small business owners?
Email Us
We are always looking for more partners! If you deal with small to medium-sized businesses, we'd love to recommend you to our clients.
Frequently Asked Questions
The who, what, why, and how of it all. Still have questions? Contact us directly. We're more than happy to answer them all! 
Why should I become a partner?
2 reasons:
1.  More business for you! We will promote you to our network of customers at no cost.
2. If you feel you have clients that could use our product—we offer financial incentives and kickbacks to our partners for any signed customers they refer.
Who can become a partner?
If you provide services to small and medium-sized businesses—we'd love to chat! We like to provide our customers with a vetted list of service providers that they can trust. Things like marketing services, consulting, signage, apparel, you name it!
How can I become a partner?
Send us an email using the form above. Our Sherpa Marketing team will reach out to you to set up a chat!
What is the cost to become a partner?
Zero! We promote and advertise our partners for no charge. We are simply looking to build a network of reputable businesses that we can refer our clients to.