5 ways ERP software reduces human errors in your business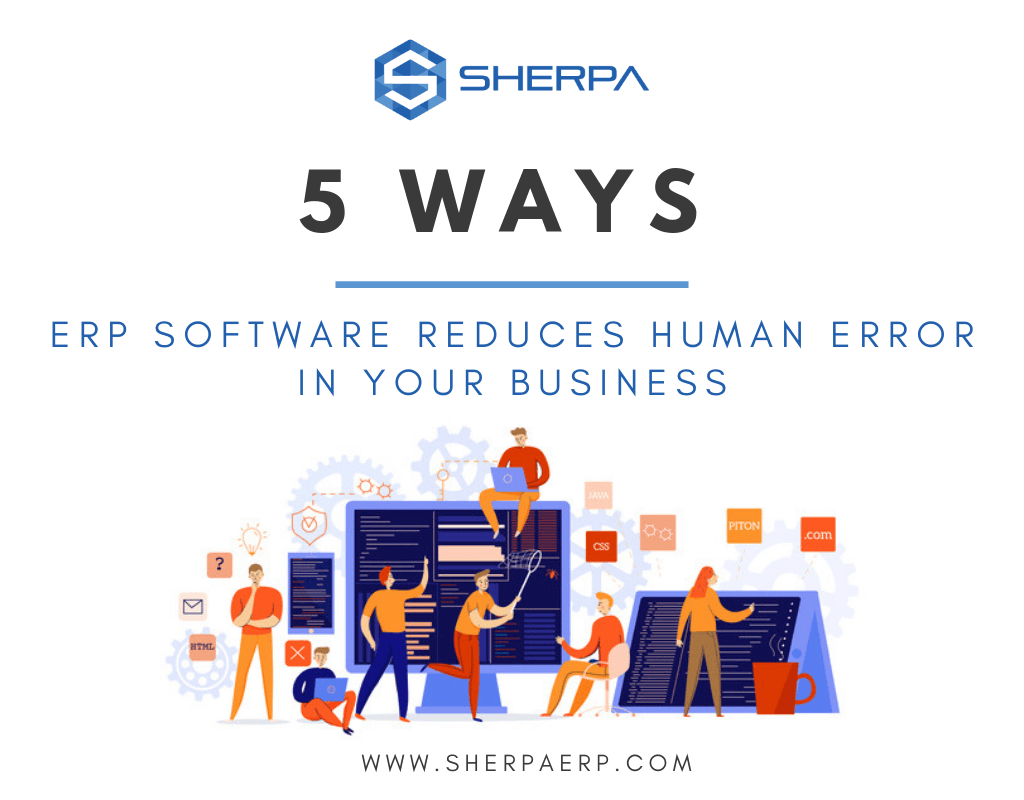 The role of human error in business processes & operations
As a small business owner, you are probably well-versed in the risk involved with human error. Errors can mean lost profits and additional time fixing, appending, or tracking orders. Errors can affect your customer experience, your reputation, and ultimately the livelihood of your business. In fact, in 2008, Marketwire reported that human errors among employees cost businesses in the United States and UK more than $37 billion in lost productivity.
That being said, the phrase "I'm only human" is around for a reason. Where there are humans involved, errors are bound to happen—and that's normal. Even the most experienced worker makes errors sometimes whether that be due to fatigue, stress, repetitive tasks, lack of information, etc. It is impossible for employees to perform their tasks at 100% perfection. So what can you do to reduce human error in your business?
Automation
By integrating ERP (enterprise resource planning) software into your daily operations, you can significantly reduce the risk of human errors in your business. By having all your information in one platform, you will be able to automate many of the procedures and tasks prone to manual entry errors.
But what does this mean for your employees?
Will this eliminate or reduce their job?
Of course not.
Utilizing the automation of ERP software will free up your staff's time to concentrate on other more high-value duties involved with their role—AKA the ones they probably like better anyway.
Here are five ways ERP software can help you reduce human errors in your business operations:
1. Better and more transparent communication
All your customer information is in one place—order history, pricing structures, order preferences, payment info, etc. This means you can serve your customers quicker and it is easier for all employees to get the information they need to fulfill an order correctly without errors.
2. Reduced waste
Using integrated ERP systems helps business owners to eliminate waste caused by errors, lack of product information or product tracking. With inventory management, you can track expiration dates on perishable products, minimize overstocking, and capitalize on opportunities for automatic reorders and upsells.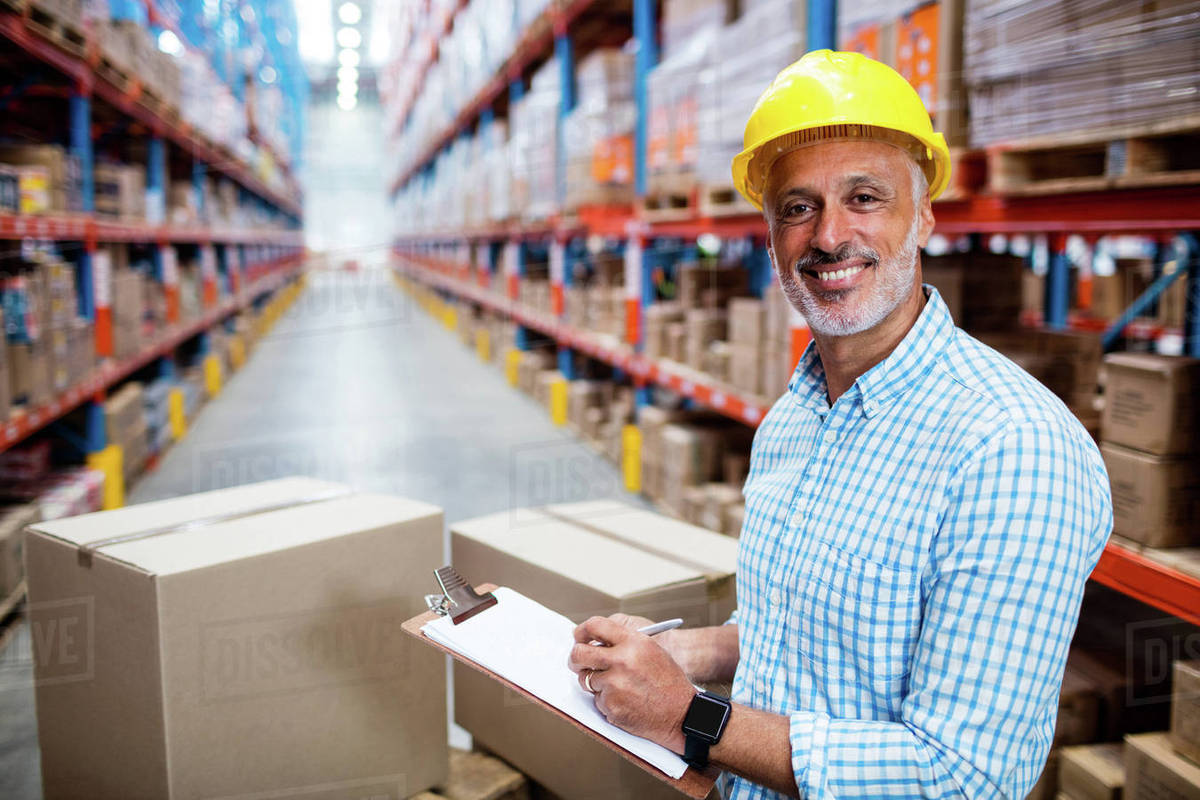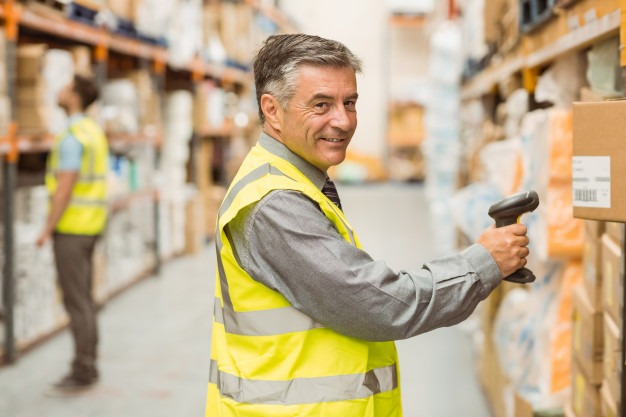 3. Improved Customer Service and Fulfillment
Picking and fulfilling your customer's product orders accurately is an essential part of doing business. Using ERP software that produces product pick lists automatically again reduces human error, product returns, and ultimately improves your customer's experience with your business.
4. Improved Productivity and Efficiency
Automating the processes involved in inventory tracking, shipping and logistics, and order fulfillment are just a few of the areas where ERP software can help drive up your productivity numbers. Not only does it reduce the chance for human error in these processes but it provides owners with handy information they need to run an efficient operation. For example, business owners can receive notifications automatically on things like inventory updates, out of stock notes, overdue orders, outstanding payments, etc.
5. Enhanced integration and reporting
In addition to connecting and streamlining your processes, ERP systems can integrate with your accounting software. This gives you a clear picture of operations in real-time.
For business owners looking to grow their business, it is crucial for you to have insight into your operations. When it comes to reporting you can't afford to base business decisions off spreadsheets with errors in them or with qualitative info based on your employee's opinions. ERP systems give you the hard data you need to see the big picture and drill into areas you need to focus on.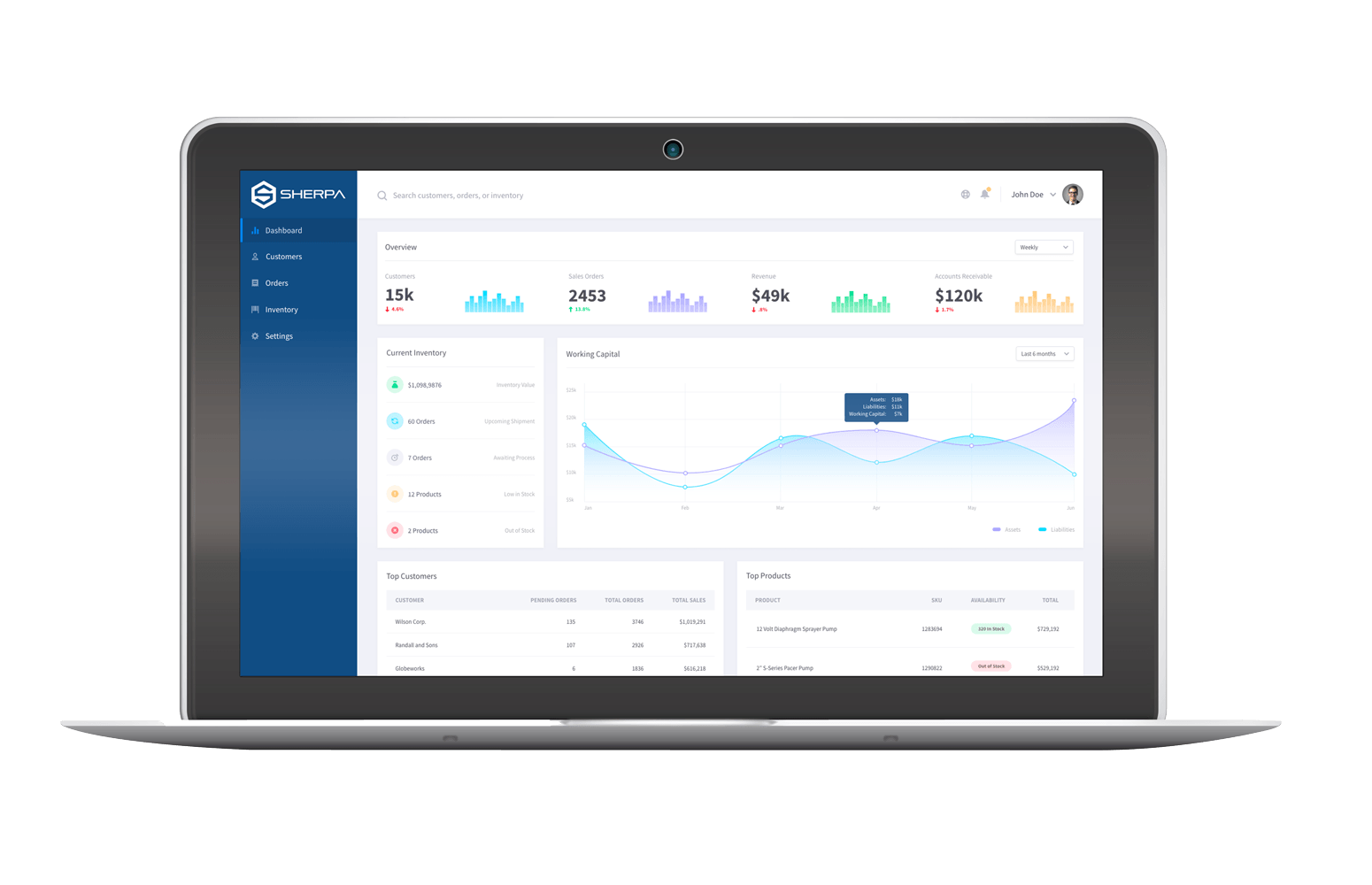 Software for small businesses
If you own a business and have ever wondered:
How much your business would save if you could minimize waste and order errors?
How much you would make if you could turn your inventory faster, make your salespeople more productive, and sell more per order?
How could you save your employees time on order picking, creating packing slips, invoices, and sifting through and tracking down customer and order information?
 Then ERP software is right for you.
Take the Quiz!
Are you ready to increase your sales by 30% and reduce time spent on operational processes by at least 10%?
Take the Quiz to see if Sherpa can help you.