FREE WHITEPAPER
How to increase the value of your business with one decision
Learn from chartered accountant's perspective on how you increase the worth, bottom line, and productivity of your business with the resources you have right now. Yes, it is possible. 
The TRUTH about what makes your business valuable and how to sell your business for top dollar.

The little known way to increase your margins, bottom line, and capacity without hiring any more employees.

The one business tool that completely changes everything.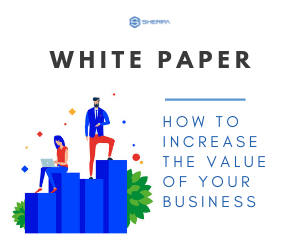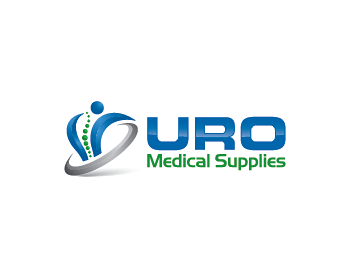 "Our people finally had the time they needed to be proactive. We grew our sales by 30%."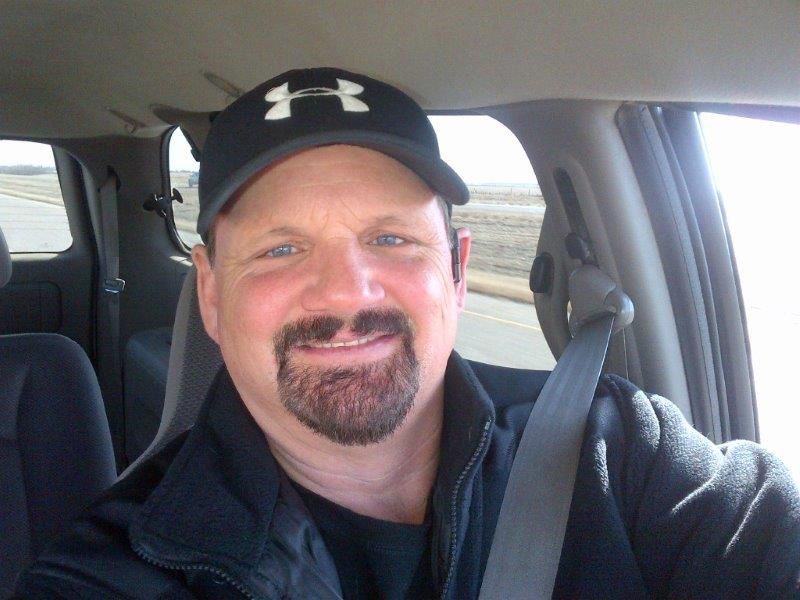 Percy Hoff
President
MBA from Isenberg School of Business
Founded and operated Information Technology Services business serving SMB's
A lifetime of experience in industrial repair and manufacturing through the family business, DSG Power Systems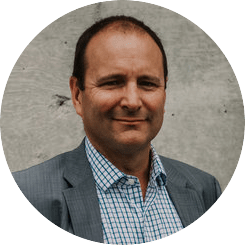 Rick Wingate
CEO
B. Admin from the University of Regina with over 25 years of financial with private and public company experience 
Chief visionary and leader of several public corporations
Serial entrepreneur and venture capitalist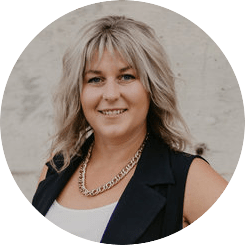 Megan Dyck
CMO
Bachelor of Commerce degree specializing in management
Owns and operates party equipment rental company
Marketing and building software products for small businesses for 5+ years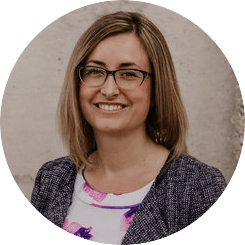 Candice Weingarter
COO
8 years of experience implementing ERP systems for an 11 billion dollar organization 

Over 20 years of experience in information technology in all areas

PMP certified, an expert in process efficiency, project rollouts, and data-obsessed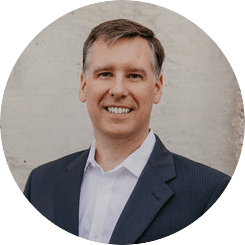 Jason Ratzlaff
CFO
CPA with public company experience

Over 16 years experience as an active business owner

Expert in creating financial control systems that ensure accurate reporting and reliable information for management functions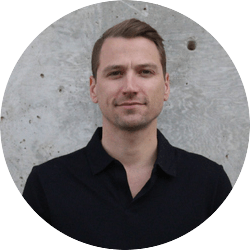 Simon Kluge
BDR
Business development & marketing in SaaS companies for 6+ years

Co-owner and operational director at digital agency

Passionate about helping small businesses find valuable solutions for their unique needs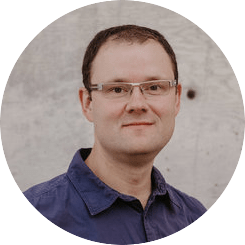 Brian Loewen
Architect
• Computer Science and Mathematics whiz
• 10+ years experience building and designing websites
• Built and developed digital solutions for dozens of small businesses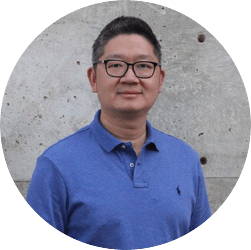 Fei Ou
Software Developer
15 years of software development and management experience
Managed software products serving more than 30 million users
Owner and operator of a SaaS software company
Learn how you increase the worth, bottom line, and productivity of your business with the resources you have right now.