Sherpa closes $700,000 seed round financing and receives certificate of eligibility for STSI program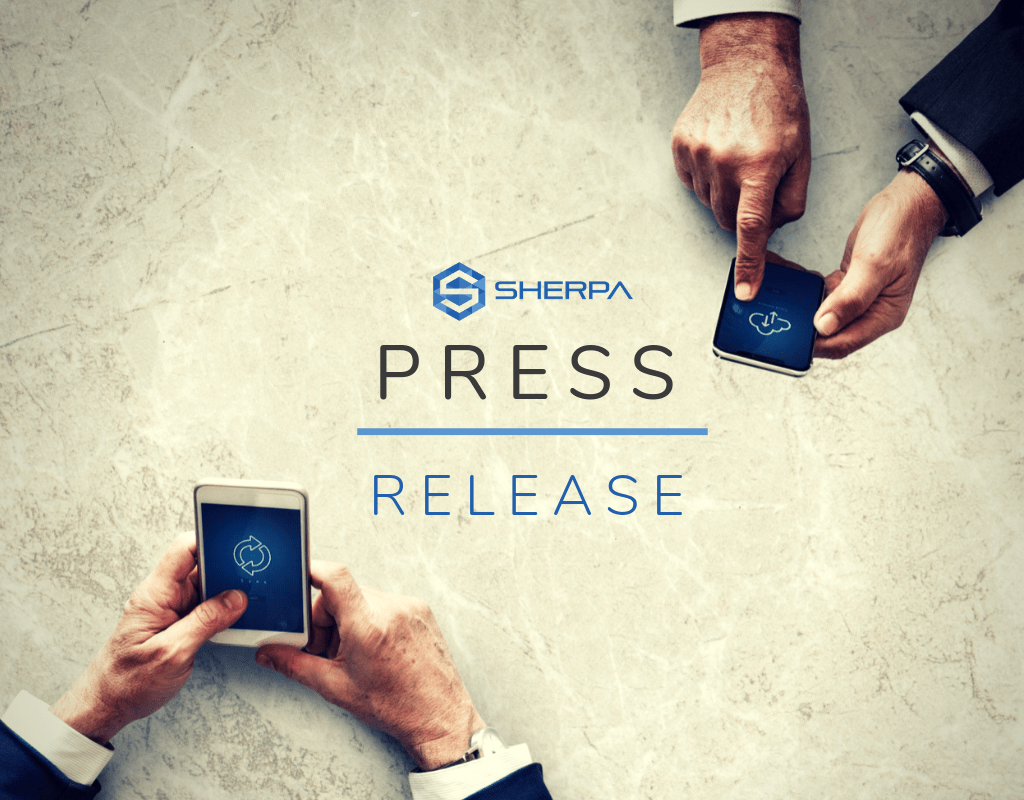 November 27, 2018 (Saskatoon, Canada)— Sherpa, a business management software that provides business tools to small and medium-sized businesses, officially closed $700,000 of seed round financing on Friday. Funding was sourced from a handful of Saskatchewan-based angel investors.
Last week Innovation Saskatchewan issued Sherpa a certificate of eligibility under the Saskatchewan Technology Start-up Incentive (STSI) Program. STSI is an initiative that encourages investment into early-stage technology startups that will bring new products and services to market and create jobs in Saskatchewan. As an investor in an eligible early-stage technology startup, Sherpa investors once approved, will be eligible for a 45% non-refundable tax credit, subject to the terms and conditions of the program.
Also last week, Sherpa was announced as a finalist for the SREDA S.T.I.C. (Science, Technology, Innovation and Collaboration) Product Award. These awards celebrate the brightest minds in the Saskatoon Region and honours the people, projects and products that contribute to the Saskatoon Region's world-class science and technology cluster. The product award recognizes an innovative product or service that has significantly impacted its sector. Along with Sherpa, finalists were:
This past week was a huge win for Sherpa and our investors. Our whole team is passionate about helping SMB's grow their business. Our ability to provide them with enterprise-grade business management software (typically reserved for large enterprises) is what we believe will be the magic bullet to their accelerated success.
About Sherpa:
Sherpa is a cloud-based business management platform built for small to medium-sized businesses. Sherpa centralizes, automates, and streamlines several business processes (most owners manage manually) into one software platform. Having a single place for business information increases productivity, allows them to make more informed and data-driven business decisions and ultimately increases the value of their business. Key features include B2B e-commerce, inventory management, CPQ (configure, price, quote), CRM (customer relationship management), payment processing, shipping management and reporting.
Investor Relations Information:
Richard Wingate
CEO
Sherpa
(306) 954-9311
rick@sherpaerp.com

For more information on the STSI program go to:
https://innovationsask.ca/technology/stsi